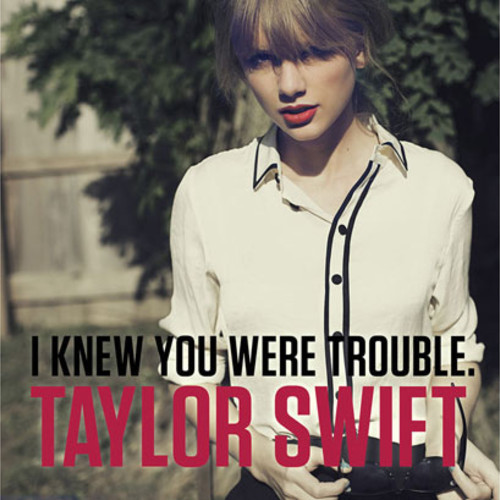 For my remix of the day, I have for you guys a little trap and some Taylor Swift. Yes that's right, Mesmerize has made a trap remix of the hit song by Taylor Swift "I Knew You Were Trouble." This trap remix is great and filled with amazing beats and producing. The track starts off the same as the original song but once you get further in a huge shift occurs in the beat. A little snare and a hip hop beat are added to the mix. Then the drop comes with a vengeance. This drop is huge and filled with insane amounts of bass and very cool dubstep like synth. Stay tuned after the break for more information about where you can purchase this trap masterpiece.
https://soundcloud.com/bananabliitz/mesmerize-x-taylor-swift-i-1
Make sure to follow Mesmerize's SOUNDCLOUD, TWITTER, and FACEBOOK for all the latest music and information from him. Cheers!
Leave a Reply