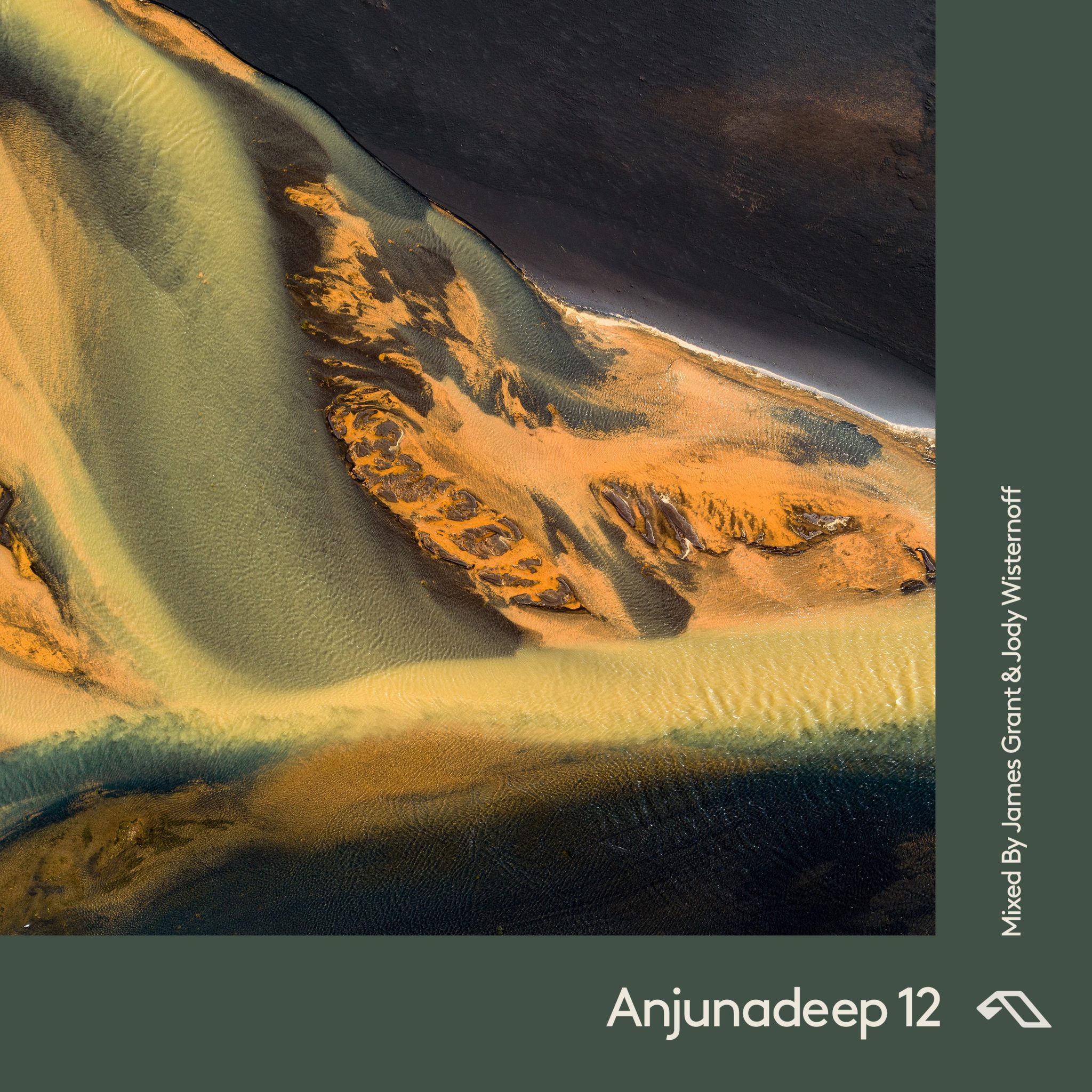 Following his previous remix for Aluna's "Envious, Rezident returns with his first original production of the year, "One Good Reason" out on Anjundeeep 12. This new offering features vocalist Biishop who creates a smooth and emotional experience for the audience with his larger-than-life sonic elements.
In true Rezident fashion, the track effortlessly captivates the listeners' attention throughout the duration of the track. Opening with a subtle but driving melody, the track quickly escalates to a commanding and cinematic soundscape with Biishop's haunting vocals echoing across the sonic landscape. Rezident's melodic and deep house sensibilities are in prime form throughout the single, highlighting his undeniable studio versatility and ability to create distinctive records.
Enjoy the track below and follow Rezident.
Leave a Reply