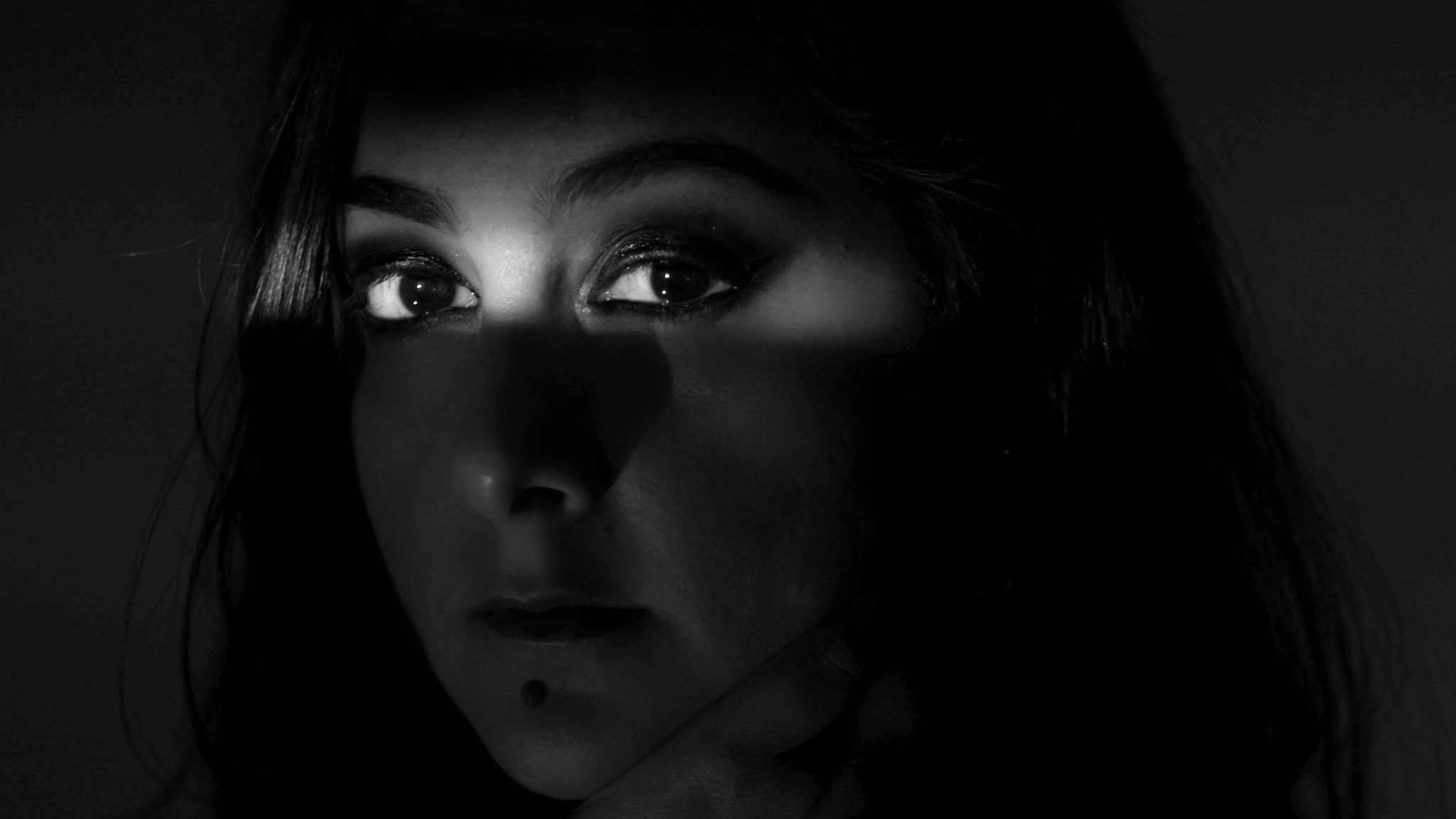 Melodic techno and ethnic deep house are two of the most difficult genres to produce. Yet, NYC-based producer Rïa Mehta consistently makes it look easy. Taking inspiration from growing up in a variety of cultures, such as Dubai, India, Sri Lanka, and London, Mehta is able to blend elements of sound into her own unique style. Her innovation in sound design has resulted in support from globally cherished artists like Gorgon City, RÜFÜS DU SOL, and BLOND:ISH.
Even though Rïa has topped Beatport charts with tracks like her 2021 #1 hit "Sacré", there is more than meets the eye than her production expertise. Mehta has DJed with some of the biggest names within her genre, like Dosem and Monkey Safari. She has also played memorable sets across the map, in the eccentric locations of Berlin, Sweden, San Francisco, and others.
After staying red hot all of 2021 and so far in 2022, Mehta is back with gifted vocalist Cathy Rocher to deliver their new single "Alone". Discussing the process behind creating "Alone", Mehta says that, "when DKJ [Dit Kling Jut label] reached out, they were specific about what they wanted: a melodic techno track with a nostalgic feeling. I had just finished watching Stranger Things, so when I started the track, I knew I wanted it to have old-school elements – but wanted to keep it modern. So the main melody of the track feels like something you would hear in one of the chase scenes of the show, and the breakdown keeps it modern."
Just as she states in the quote above, "Alone" substantially gives off an electrifying aura but is also soothing at certain points. The addition of Rocher's powerful lyrics helps make the track into a spellbinding work of art that enchants the listener. Its strong bassline and sequence of chilling synths are a recipe for taking full control of a crowd.
Leave a Reply