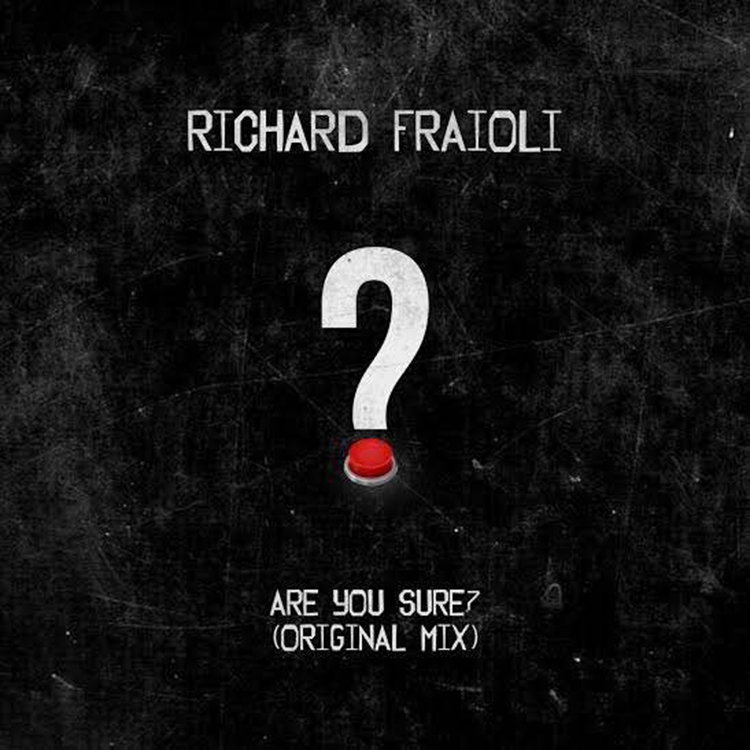 Are you sure you're ready for this? Because I sure as hell wasn't.
Richard Fraioli has dropped an original mix track that's free to download and it is well worth your time to listen to it. With big sounds and a dirty bass everyone can bounce to, you'll love the track from start to finish.
I listened to it on the way to class and I couldn't stop dancing while I walked, wanting so badly to just stand and bounce for the entire 5 minute song. The short breakdown before the vocal samples is enough to prepare you for the drop and give you time to bend your knees and get ready to bounce.
Make sure you grab this download and if you're heading to Miami for Ultra this week, check Richard out Saturday March 28th at the Oasis Stage from 1:00-2:00pm and the Bayfront Stage from 2:15-3:15pm. Listen to the song below and download it if you're ready for some bounce!
[soundcloud url="https://api.soundcloud.com/tracks/196329384″ params="auto_play=false&hide_related=false&show_comments=true&show_user=true&show_reposts=false&visual=true" width="100%" height="150″ iframe="true" /]
Leave a Reply