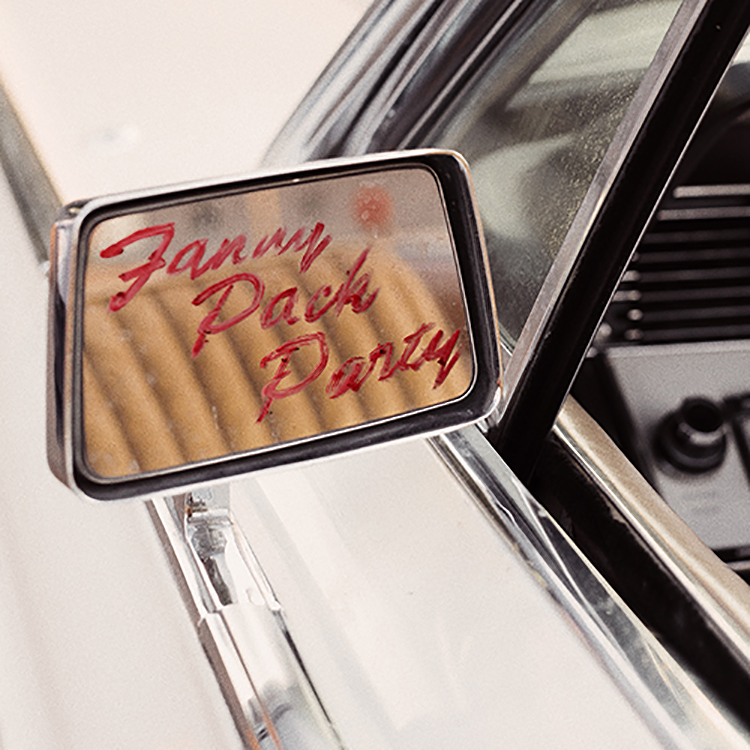 After trickling out a handful of singles here and there, German band Rikas are ready to return with a whole album's worth of psychedelic soul jams to get us grooving into the summertime. New single "Fanny Pack Party" has dropped and if the title wasn't eye-catching enough, there's a visual to go alongside it.
Formed back in 2016 and comprised of Ferdinand on drums, Sam on bass, and Chris and Sascha taking on guitar and keyboards respectively, the power-pop group have been making music together since childhood. The track itself continues with the bands winning formula of soulful hooks and layered guitar riffs that come together for one memorable chorus.
Waste no time and make sure you give the video a watch below. Rikas' debut album is primed for release in the autumn and it's clear there is so much more to come.
Leave a Reply