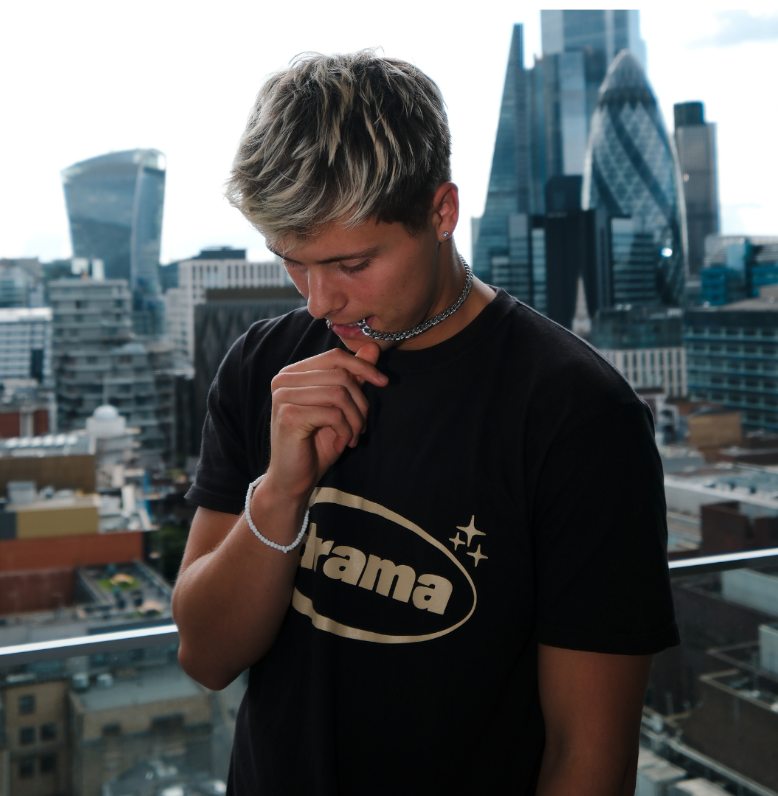 This week marks a pivotal moment for UK house DJ and producer Riordan, as he gears up to release his much-anticipated single "Needle on the Record." Scheduled to drop on November 10th via Gorgon City's label "Realm", the track is already creating a buzz in the global music community.
Riordan's latest offering is a UKG-inspired masterpiece, blending house with classic garage breakbeats and gritty synths. It's a testament to his ability to push the boundaries of the genre. The release of "Needle on the Record" is particularly significant for Riordan, representing a full circle moment. Having been inspired by Gorgon City since witnessing them live at the age of 16, Riordan now finds his work celebrated on their label.
The track, which has been a staple across the 2023 festival circuit, has garnered acclaim from notable producers including Mau P, Seb Zito, Joshwa, and Kyle Watson. It's not just its infectious rhythm that's earned it praise but also its journey to completion. The idea, originating from an 80s track suggested by his father, underwent several iterations over six months, showcasing Riordan's dedication to his craft.
Riordan's rise in the music scene has been meteoric. Following his early 2022 hit "No Hablo Espanol," which amassed over 3.1 million streams, he continued to gain traction with the viral TikTok sensation "Reflection." His collaboration with Wax Motif on "La Samba" under the legendary NYC label Nervous Records further cemented his standing in the industry.
As 2024 approaches, Riordan is poised for greater heights. With a plethora of IDs receiving festival acclaim and "Needle on the Record" spearheading his releases, the 21-year-old British producer is undeniably a force to be reckoned with in the global music scene.
Leave a Reply