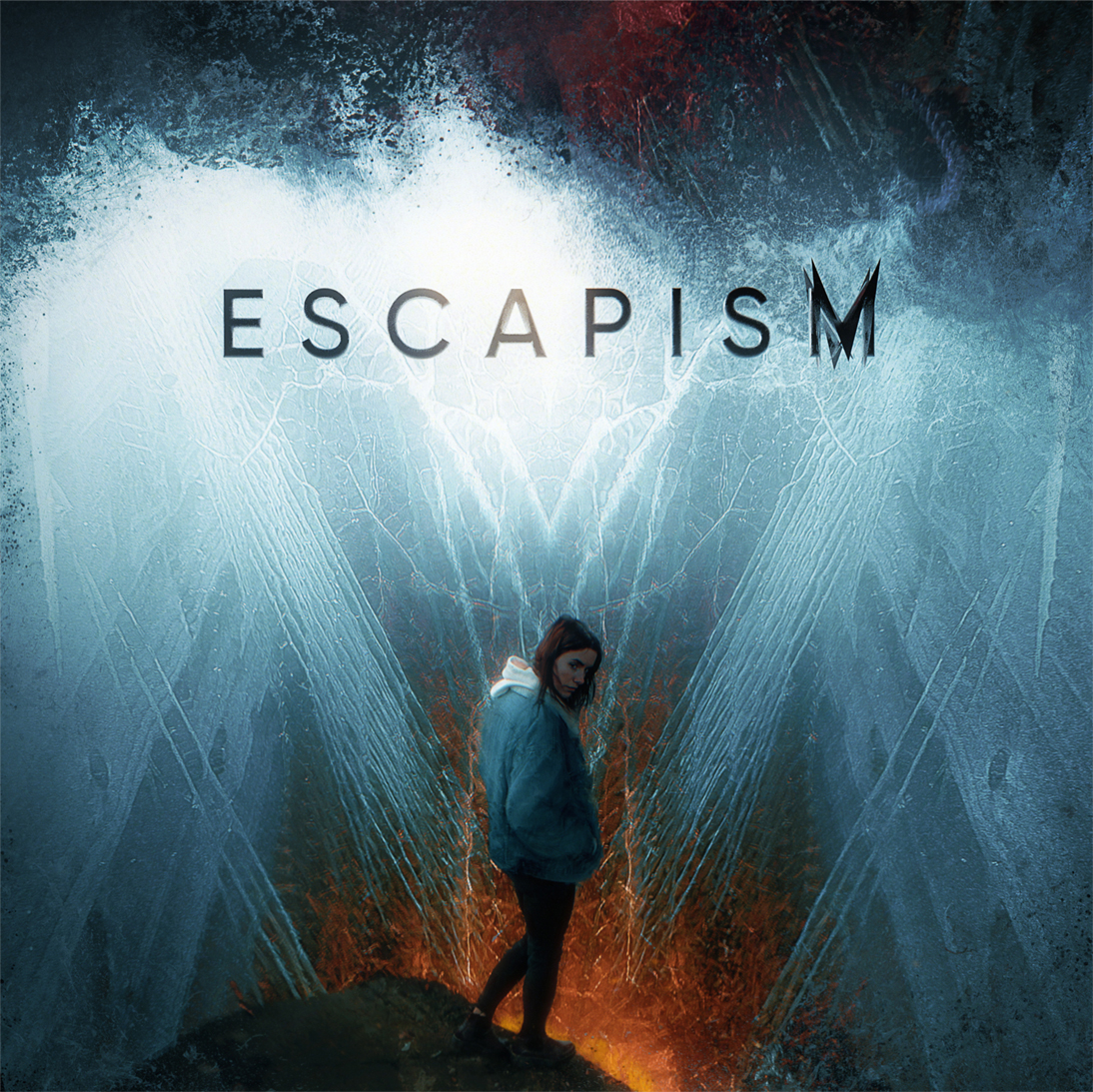 Sitting at the intersection of metal, punk, and melodic dubstep, RIP Kenny bring us the LP, "Escapism."
With this work, RIP Kenny proved his ability for blurring the lines between genre as he tracks balances a tight rope between explosive soundscapes and gentle life lessons. Each song taken from Escapism is a story of life, leisure, love, and loss in the majestic and unforgiving Oregon mountainscapes.
RIP Kenny told us "This album is a concept I've been mulling over and over in my head ever since I started making music. To tell a larger story, to bring the listener on the adventure. Narrate it with a combination of story + lyrics and bring it to life with visuals I've taken over the years of venturing deep into the backcountry. It's a pure expression of everything I love — metal, punk, emo and hip hop combined into a modern bass music package, visually stunning moments from diverse terrain, haunting fantasy + emotional gravity that just sucks you in — and then woven together into a full-length visual. Everything about this album was crafted with each other aspect in mind, story influencing music, music influencing visual, visual influencing story — I think that's what makes this record special. The journey isn't an afterthought, it's at the core of the whole thing. I wanted to make something thoughtful, timeless; something that lights a fire in your soul."
Check it below.
Leave a Reply