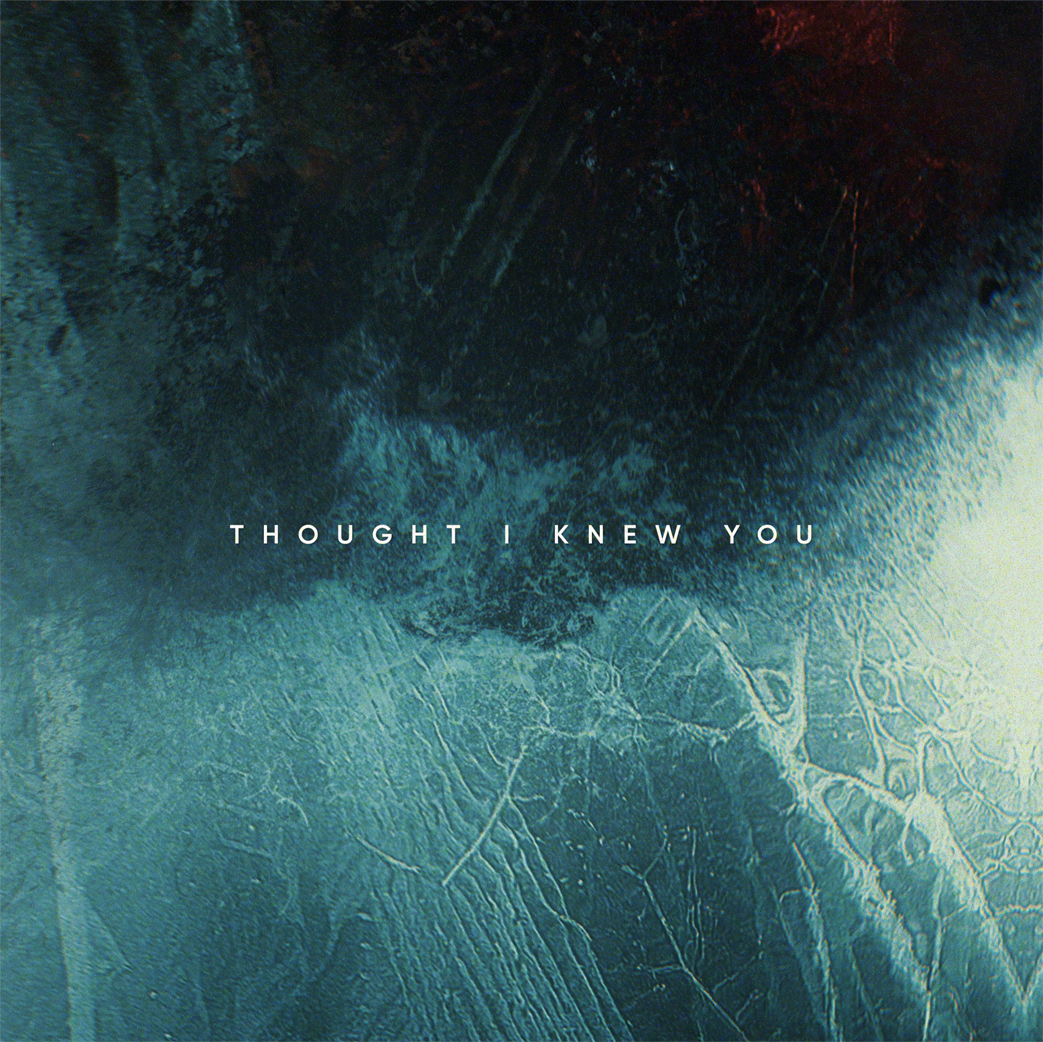 Fusing elements of metal, punk, and dubstep through melodic vibes, RIP Kenny returns with "Thought I Knew You" off his debut album Escapism.
RIP Kenny's unusual and refreshing take on the genre is fueled by heavy electronic drops with metal cadences and punk-rock finishes. A more rock-centric cut than its predecessors, the new song is filled with electric guitars, steely vocals, and some dubstep breaks before its final sweeping sound.
RIP Kenny told us "'Thought I Knew You' is a record that embodies the raw, the gritty, the hurt. It's funny how with this one the blend of rock and electronic unintentionally fused into such a cohesive package — it just ended up that way, writing by feel for this section of the album's story. Its sonic aesthetic just fits. On the surface a simple meaning of distrust — but beneath lies an ocean of betrayal, deals with devils unspoken."
Enjoy it below.
Leave a Reply