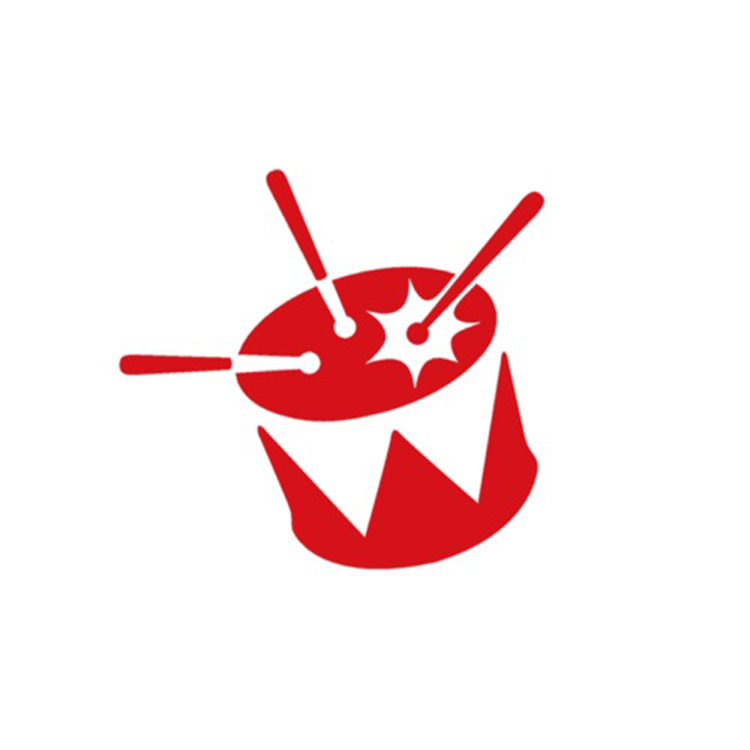 RL Grime killed it at Stereosonic. That is no doubt. He always kills it. Although, besides killing it for thousands and thousands of people to raise money for AIDS, he was doing other things such as making a new mix. According to RL Grime:
i was in australia these last couple weeks for stereosonic and stopped into triple J studios to record a live mix for my friend nina las vegas. played a bunch of stuff i'm into that i don't usually play out. hope u enjoy 🙂
This excites me because it makes me (and you) feel super exclusive to know some songs he likes but aren't that known. Makes me feel special. Check it out! Give it a listen. Download it since it is free.
RL Grime also provided the tracklist if you were curious:
1. Arkist – Rendezvous
2. Canblaster – Triple Ring
3. Young Thug – 2 Cups Stuffed
4. S-Type – Rosario
5. Salva & Brenmar – Let Me Bang
6. Trippy Turtle – Southside Deep
7. XXXY – Werk
8. Kingdom – Fogs
9. Cashmere Cat – With Me
10. Malente & Dex feat. New Kidz – Lions (Douster Remix)
11. Surkin – Warehouse
12. Claude VonStroke – Monster Island (Christian Martin Remix)
13. Maelstrom – Bipolar
14. Skrillex & Damian Marley – Make It Bun Dem (French Fries Remix)
15. Prince Club & Harvard Bass – Canixo
16. Simian Mobile Disco – Fugu
17. Hot Natured feat. Anabel Englund – Reverse Skydiving (Shadow Child Remix)
18. Pusha T – King Push
19. Gesaffelstein – Atmosphere
20. Bixel Boys – Red October
21. Drake – The Language
22. Harvard Bass – Cream
23. Yung Lean – Gatorade
Leave a Reply