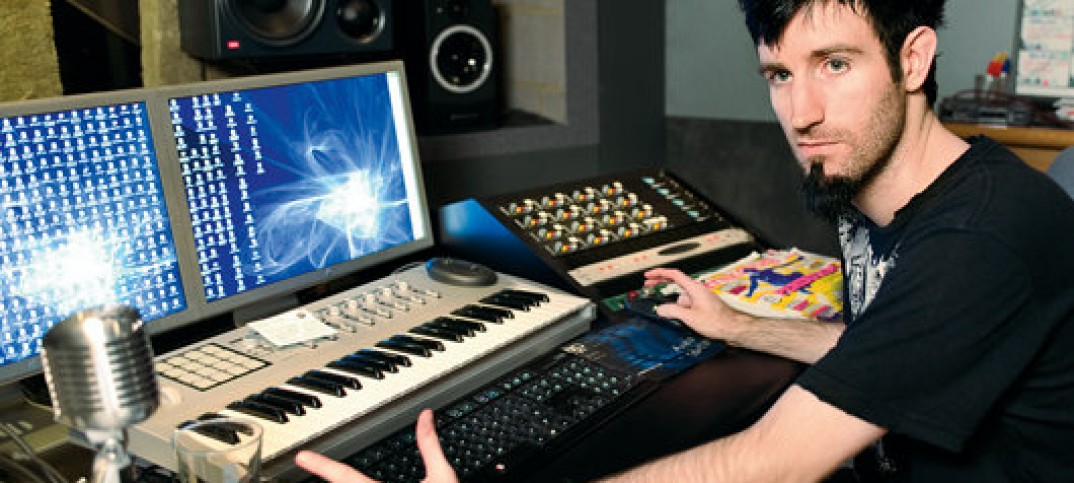 In a world where your success depends on the continued function of those two things dangling off the side of your head, any loss of function can be threatening. In the case of Rob Swire, a sudden loss of hearing in his left ear had us all concerned for the producer.
I have randomly become completely deaf in the left ear. Super lame. Gonna go see a doctor :/

— Rob Swire (@rob_swire) July 5, 2015
Another tweet later on told us all that his hearing loss wasn't permanent, but the cause of it was something completely unexpected: E-cigs.
Hearing restored, finally. PSA: if you enjoy being able to hear, e-cigs / vaping is a really fucking bad idea

— Rob Swire (@rob_swire) July 6, 2015
While the use of e-cigs or vaping has not been studied in correlation to hearing loss, an ingredient found in may of the 'juices' used for e-cigs is ototoxic, or toxic to the cochlea and auditory nerve. While we are all extremely happy Rob Swire's hearing loss was not permanent (a later tweet suggests an upcoming EP), he tweeted out that he would like to sponsor some research into propylene glycol which could be the culprit behind this diagnosis.
…hearing loss, I'd be willing to fund the research. Will need proof and proposal etc. Tweet @ me or contact http://t.co/w2zO8pSSLR

— Rob Swire (@rob_swire) July 7, 2015
While there is no solid evidence that propylene glycol in e-cigs causes hearing damage, protecting your ears from dangerous chemicals and hazards is important to every music fan, especially those that rely on their hearing to make a living. Protect those ears, music is simply not the same without them.
Leave a Reply