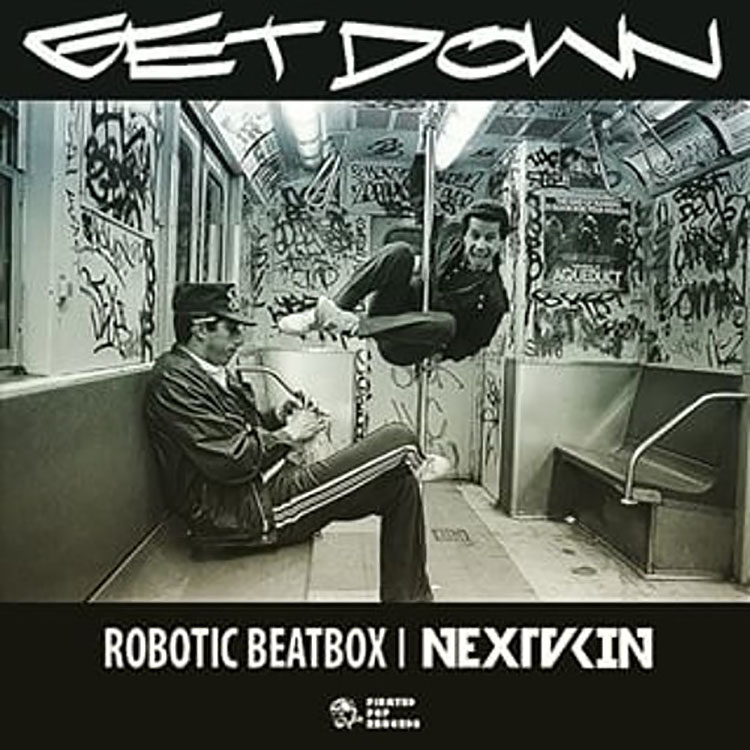 'Get Down' is a track that crosses every border in terms of what you'll hear. Moomba, trap, hip-hop, and I'm not even sure what else. All I know is that it is catchy as hell and makes me want to dance. I love the incorporation of the trap hype vocal while using the hip-hop vocals throughout the song to make sure everybody gets down. Though that definitely won't be a problem. Even the yelp vocal works its way in there!
The complex percussion melds with the moomba sounds and bass to get listeners in a dancing frenzy while not being over the top or too in your face. The track is actually fairly laid back and I think it makes the song more appealing. I don't feel the music too much in my face, it's accessible and fun to dance to, even sitting in a computer chair.
You can check out 'Get Down' below and grab it as a free download as well!
[soundcloud url="https://api.soundcloud.com/tracks/214064421″ params="auto_play=false&hide_related=false&show_comments=true&show_user=true&show_reposts=false&visual=true" width="100%" height="150″ iframe="true" /]
Leave a Reply