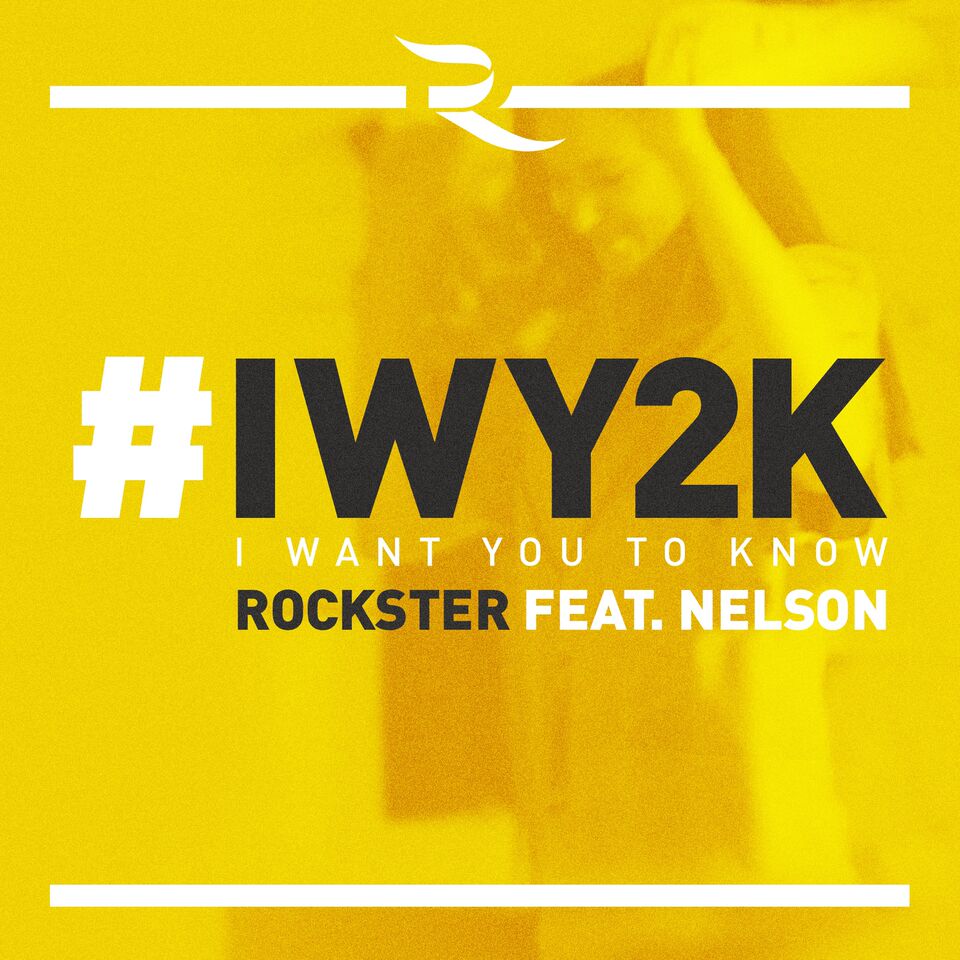 "I Want You To Know" about Rockster and vocalist, Nelson and the track they just released. See that clever use of the title there?
Anyway, the track features a smooth melody that keeps things a little more low-key while still appealing to a club audience who want to dance. The track is not loud or in your face, though the melody is catchy and hard to not tap your foot too. The vocals by Nelson complete this track as they compliment the bright melody beautifully, being relaxed and 'cool'. Rather than give us cheesy lyrics and big beats, Rockster and Nelson have gone straight for the heart and created something that speaks to you rather than infusing you with enough energy to rage. I love it.
I love downtempo tracks like this because they are perfect for almost any setting. You can listen to them quietly at home by yourself, or in the midst of a few hundred people in the clubs. Check out the track below and let us know what you think!
[soundcloud url="https://api.soundcloud.com/tracks/233605918″ params="auto_play=false&hide_related=false&show_comments=true&show_user=true&show_reposts=false&visual=true" width="100%" height="150″ iframe="true" /]
Leave a Reply