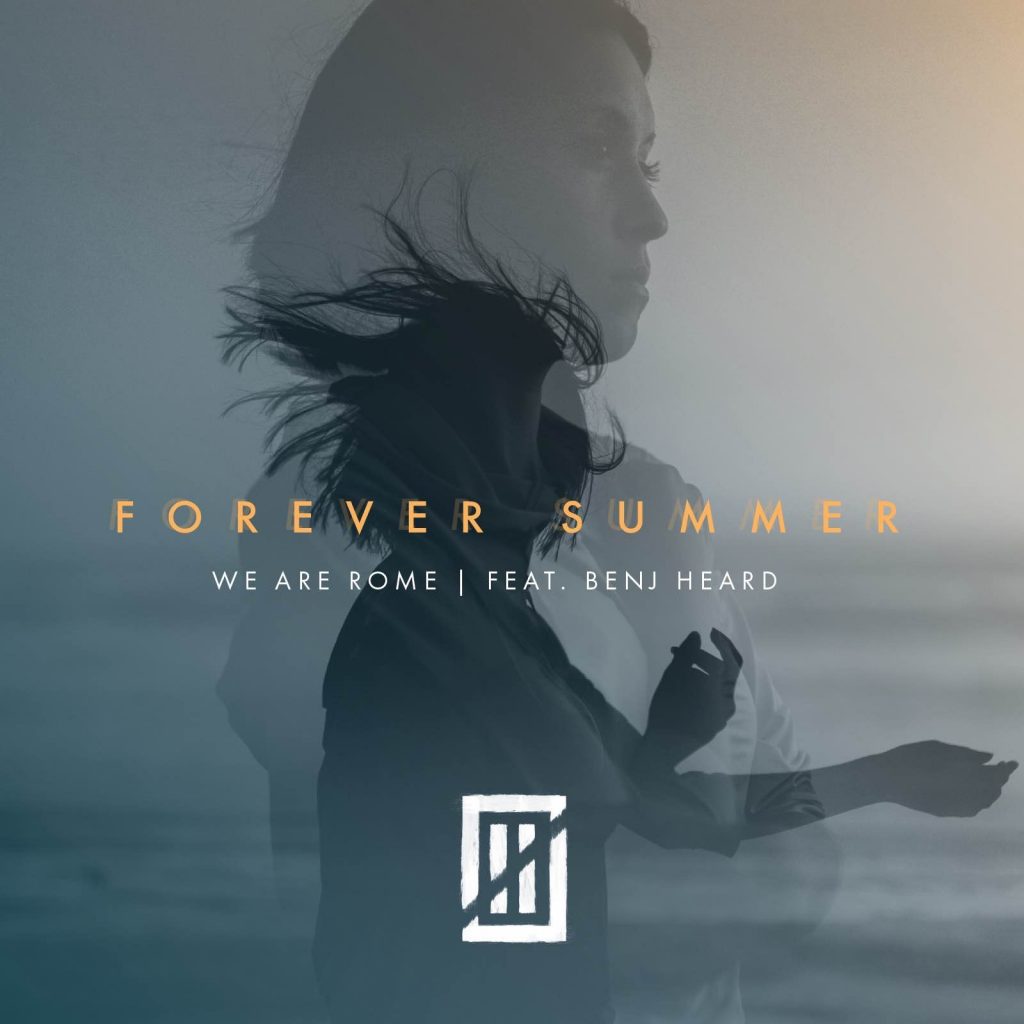 I have been truly loving this version of trap where it is melodic. There is something special about it. We Are Rome sent us this track and when I listened to it, I became entranced. I felt connected to it. Maybe I am partial to the "Forever Summer" title because I need the warm weather, but this track is extremely well done.
This duo has done a fantastic job with it. Their production work is complemented well by Benj Heard who really takes you on an emotional journey with his talents. This is such a great track and a must listen in my opinion. Check it out now!
[soundcloud url="https://api.soundcloud.com/tracks/290226840″ params="color=ff5500&auto_play=false&hide_related=false&show_comments=true&show_user=true&show_reposts=false" width="100%" height="166″ iframe="true" /]
Check out more of We Are Rome on their Facebook, Twitter, Instagram, and Soundcloud.
Leave a Reply