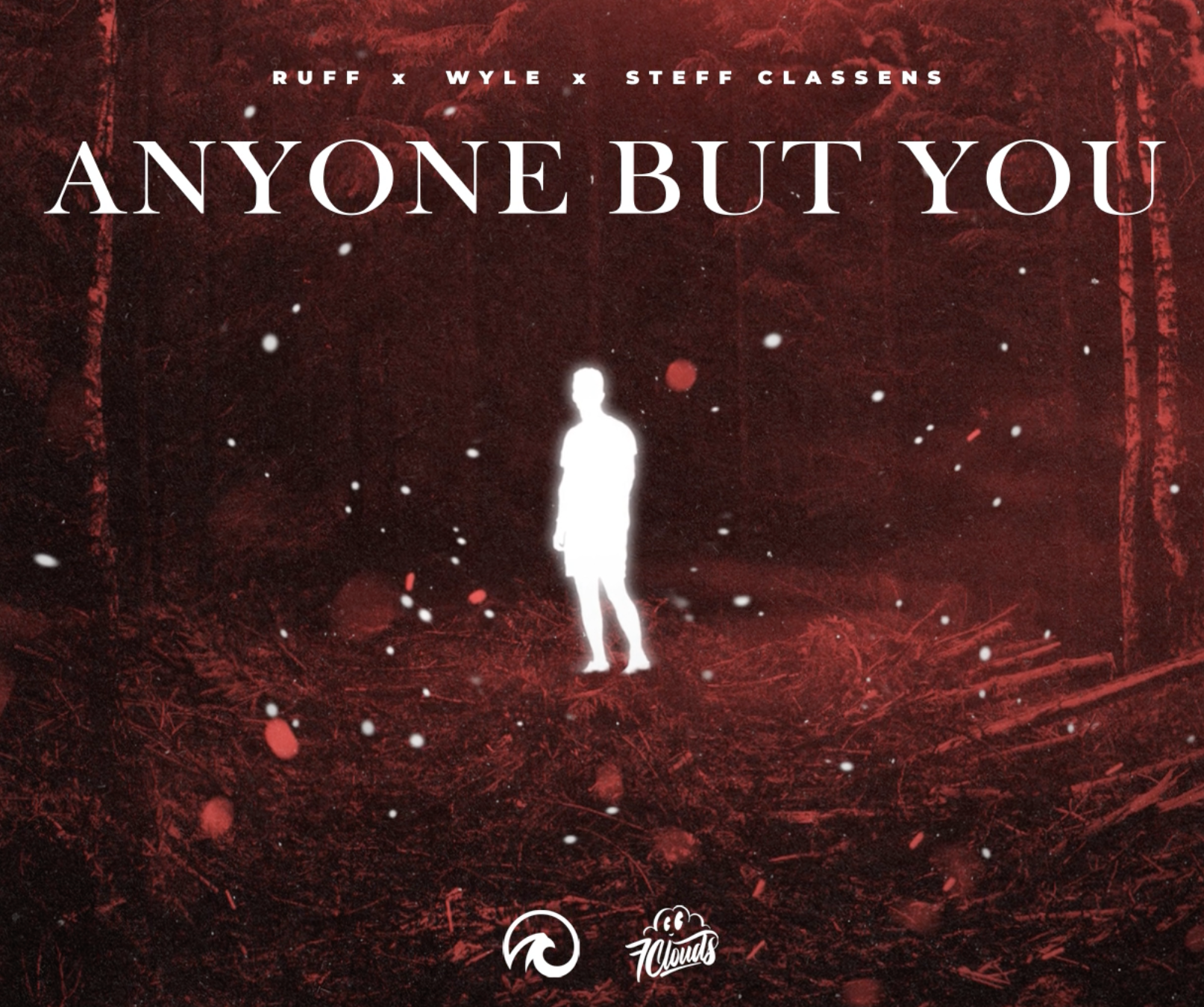 New Jersey born artist Ruff teams up with Wyle to deliver an emotive heartbreak anthem, "Anyone But You," featuring vocals from Stef Classens, which is available now on Adept Records / 7Clouds.
The track opens with a serene sound display and Stef Classens' vocals on a stripped down balladic foundation with unique instrumentation that aids the lyrics' emotive weigh. Twinkling synths lead the track to a slow build which explodes into an epic drop, depicting the narrative of a roller coaster relationship.
Ruff told us that "My most organic song to date, 'Anyone But You' speaks to those who are having trouble moving on from an ex and thinking that you won't be able to ever have feelings for anyone but that one person. We've all been there and eventually moved forward and I hope this song is the anthem you need to heal!"
Enjoy the track below.
Leave a Reply