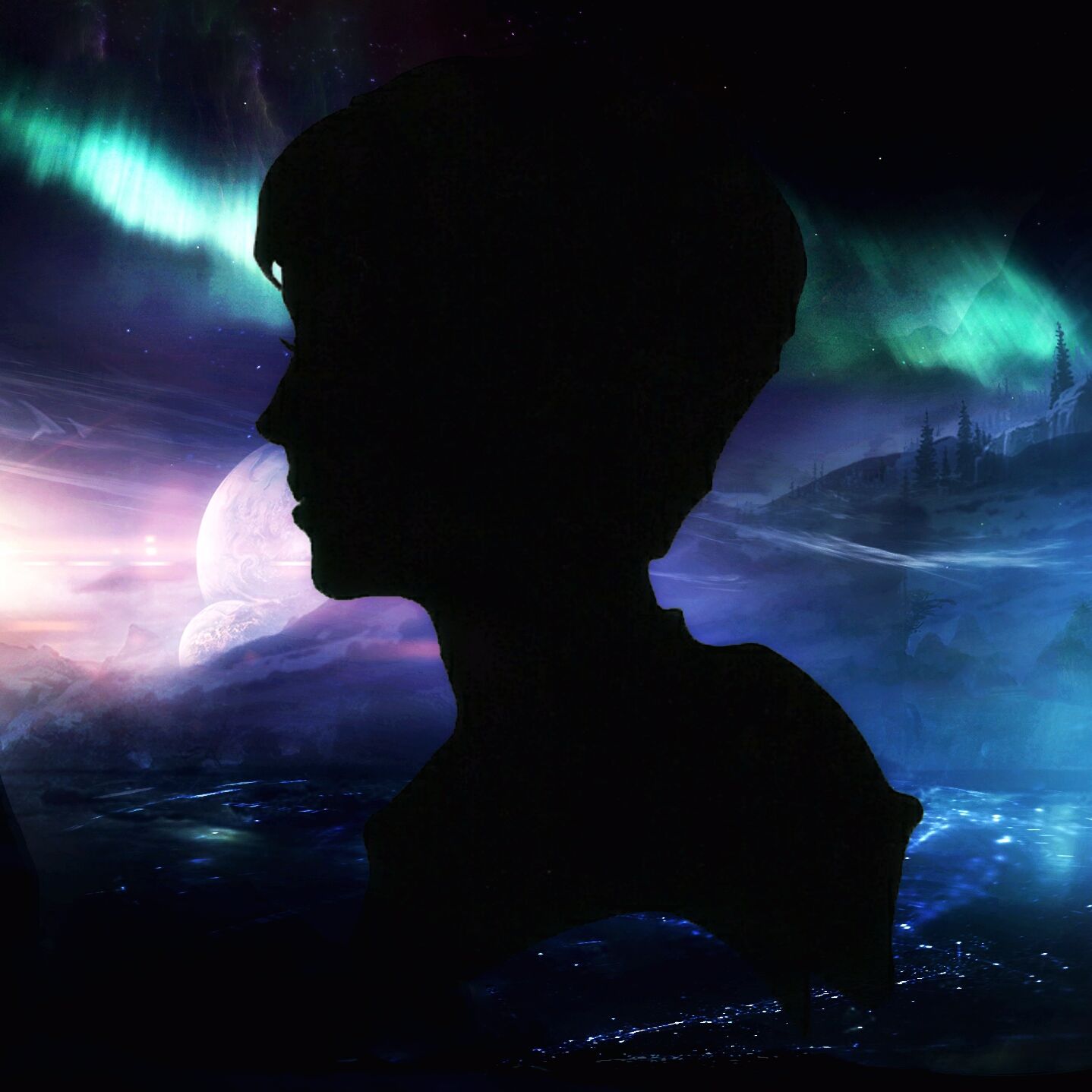 This is a brand new artist for us at EDM Assassin and we hope it won't be the last time after hearing this track. First though, I want to give major credit to him for his name. RCKT PWR as in Rocket Power as in one of the best shows to bless the end of the 90's and early 00's. I had to say it because I am obsessed. Woogie; woogie; woogie. Anyway, RCKT PWR has remixed Ruth B's "Lost Boy" which is also brand new to me and I am upset that it was because it is such a beautiful track. The vocals are top notch that really hit hard with the Peter Pan story.
RCKT PWR turned this into a future bass remix that is a must have. This is elegantly done that it doesn't rattle your cage, but compliments the vocals perfectly. This is something you can really appreciate as it hits hard, but tucks you back in. He has done a great job. I want to sit on the beach at night and just vibe out to this track while staring up at the stars. I want more. Such a fantastic remix. I can't say enough compliments. Check it out now and download it as it is free!
[soundcloud url="https://api.soundcloud.com/tracks/250887333″ params="color=ff5500&auto_play=false&hide_related=false&show_comments=true&show_user=true&show_reposts=false" width="100%" height="166″ iframe="true" /]
Check out more of RCKT PWR on Facebook, Twitter, and Soundcloud.
Leave a Reply