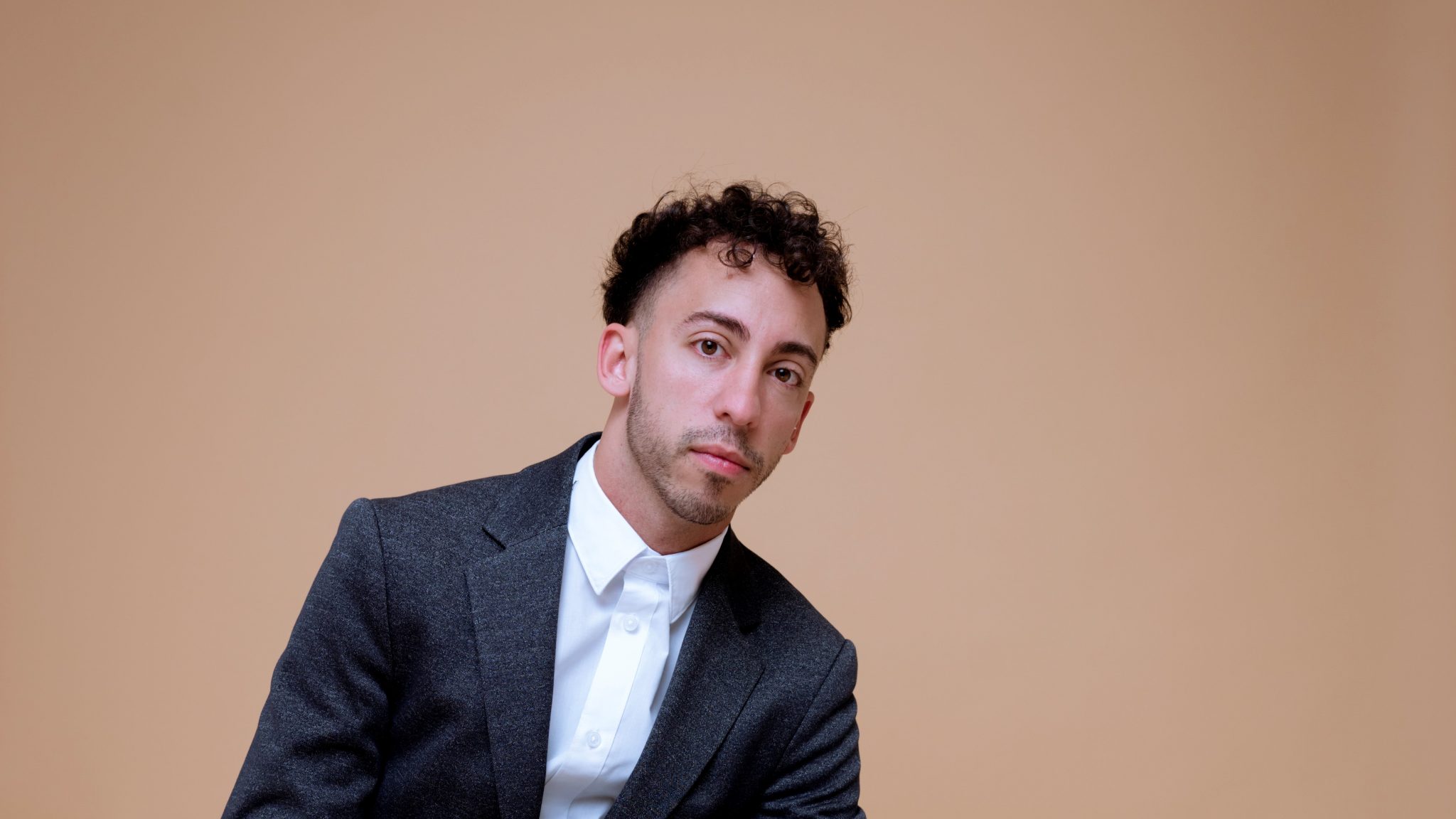 Ryan Vandal has a taste of his own style he is bringing to the masses with "Single For Now." The tune taps into a sophisticated deep house flow, showcasing squeaky-clean production elements, strong writing, and so much more. This is Vandal's very first release, letting the genie out of the bottle in a manner that impressive and memorable. Featured on the song is Law, a vocalist that ascends things to a new plateau with her polished timbre and well-written topline. There's isn't a weak spot to be found within the track, give this man a follow and be apart of some thing great that is just now launching off.
Starting out as a DJ – which he has build much success around – Ryan Vandal has done over 1000 shows in his day, clearly known as the man who can get the job done when it comes to bringing good vibes to a crowd. Now he's pushing the limits of what the project can be about and is going hard on the original music. "Single For Now," is his debut under this alias and sets a solid standard of professionalism that can only play as a positive for this guy.
"Single For Now," can be heard in full below.
Leave a Reply