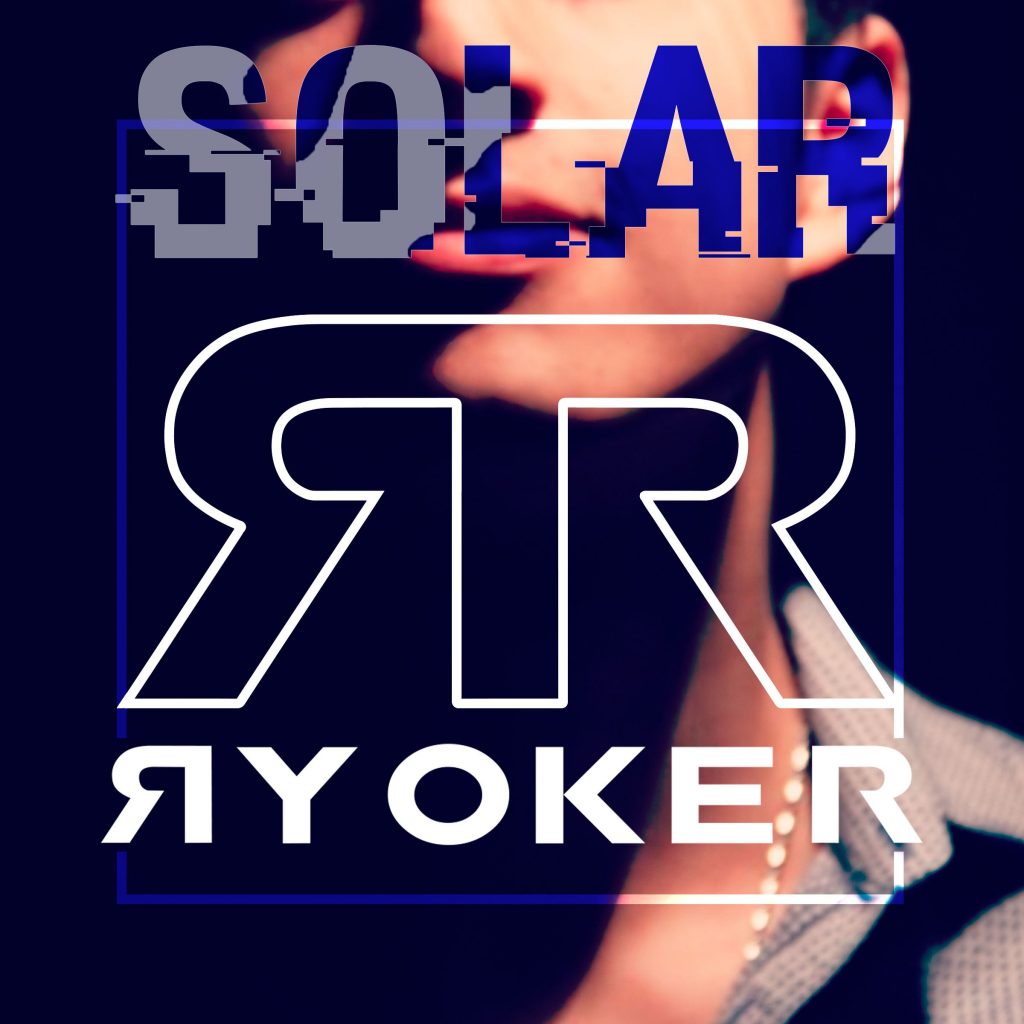 Holy Bass, batman! This track was sent to me by Ryoker and from the moment I hit play, my teeth started to rattle! Let me introduce you to Ryoker quickly. This 21 year old musician hails from Columbia. He is working on his own genre. He's influenced by artists such as Major Lazer and Dillon Francis, but this is by no means a track that sounds like they made it. He has combined moombahton with tech, trap, and electro house. He calls it "Trappaeton" and I am a HUGE fan of this type of music.
This track is dark. It is very heavy. Yet, there is this infectious nature that will have you doing sexy things. I am getting down and dirty to this track. I have this vivid picture of a nightclub at like 4am still going strong and everyone is grinding hard to this track. I am literally obsessed with the track. You need to check this out. It is free to download for his fans here.
[soundcloud url="https://api.soundcloud.com/tracks/265456832″ params="color=ff5500&auto_play=false&hide_related=false&show_comments=true&show_user=true&show_reposts=false" width="100%" height="166″ iframe="true" /]
Check out more of Ryoker on his website, Facebook, YouTube, Instagram, Mixcloud, and Twitter.
Leave a Reply