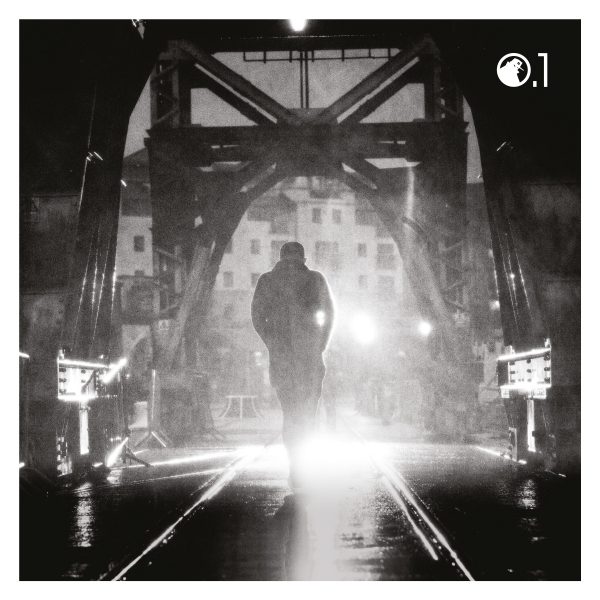 S.P.Y is an artist I've known and loved for a very long time, he's brought many great tunes into my life. Now, he brings more with the Alone In The Dark: EP 1 which could also mean there's more to come in the future.
Keep On Searching is a great mellow and ambient liquid tune that I will definitely be putting in all of my relaxing playlists. The smooth ambiance tied with the echoing vocals with a powerful kick under everything makes this track come together to set the mood for the EP flawlessly.
Love Unlimited is a track I definitely didn't expect to hear on this EP, I really do love the very minimal beat with a upbeat poppy melody. Overall a track I'm super pleased with on this EP, one of my favorites.
Now, this isn't my first tango with Alone In The Dark however. I had first heard it played by Noisia on their livestream of their Noisia Invites: Outer Edges Remixes Release Party, and oh my good GOD this track had me grooving! I truly love the introduction of the song that sets the mood of a mysterious setting and then I feel the drop is the realization of being well, alone in the dark! I love how it tells a story without even trying to, truly one of the biggest releases of the year!
Soldiers almost had a UK dubstep feel to it, with a minimal liquid drum and bass beat over it. I also loved the vocals over this track it really gives it that UK feel. That, along with the background sounds fading in and out brought this track full circle.
Last but not least, Black Ops comes in mysteriously with a punch at the drop with some deep and wubby drum and bass to wrap this massive EP up.
Big ups to S.P.Y on this HUGE release! Check Alone In The Dark out below!
Leave a Reply