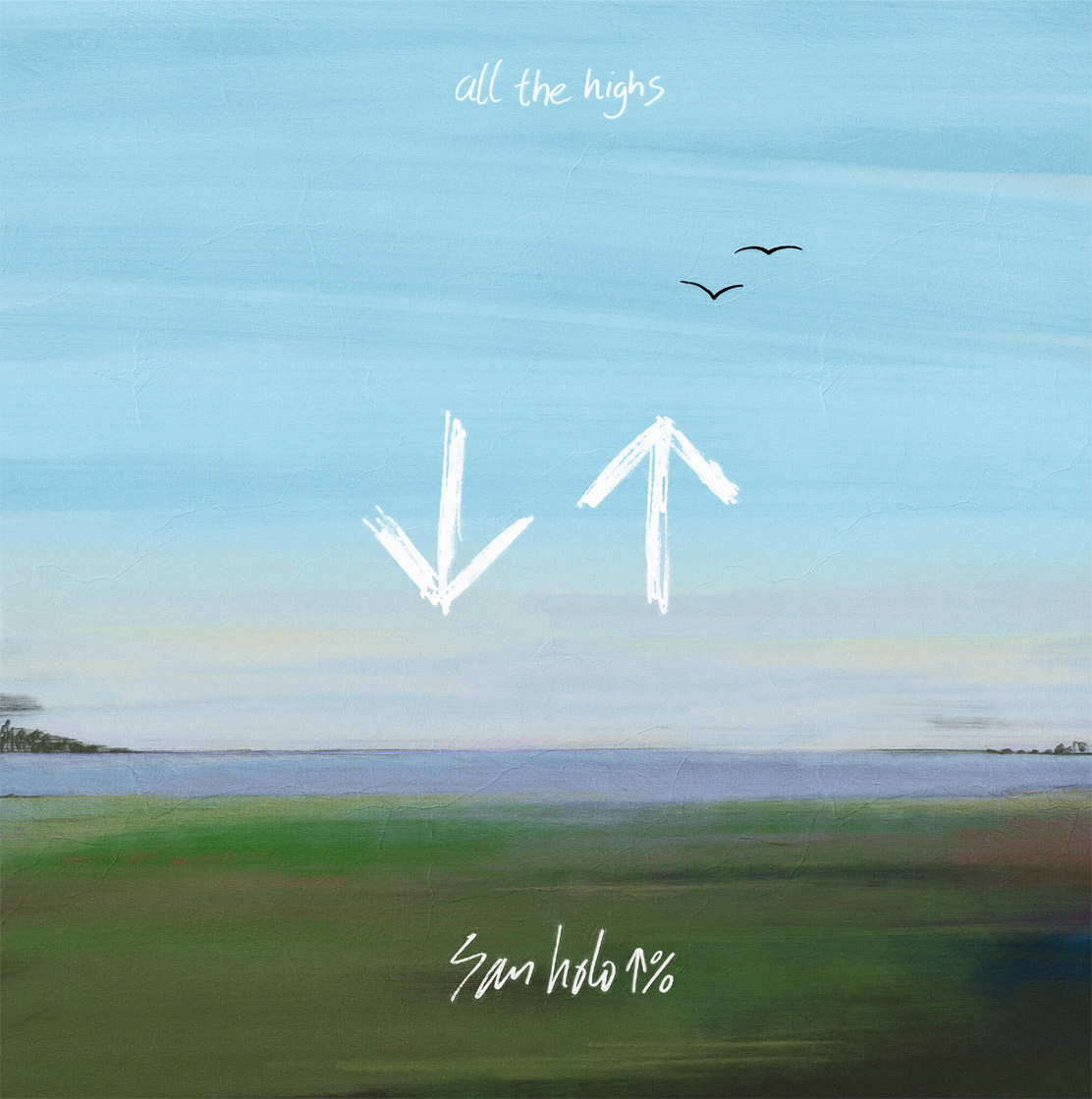 Dutch producer, artist and mental health advocate San Holo is proud to release his new single "All The Highs" via Helix Records.
The song combines hypnotizing melodies with lush vocals to generate a feeling of calm. The lyrics, "Our memories on rewind, all of the highs, all of the lows" speak to San's understanding of the world around him – the realization that each random passerby is living a life as vivid and complex as one's self, populated with their own ambitions, anxieties, routines and social networks
San Holo told us "All The Highs' is about looking back and embracing all the lows and highs you've gone through in life. There's peace to be found in the realization that the world goes on regardless of what happens and that 'life is."
Enjoy it below.
Leave a Reply