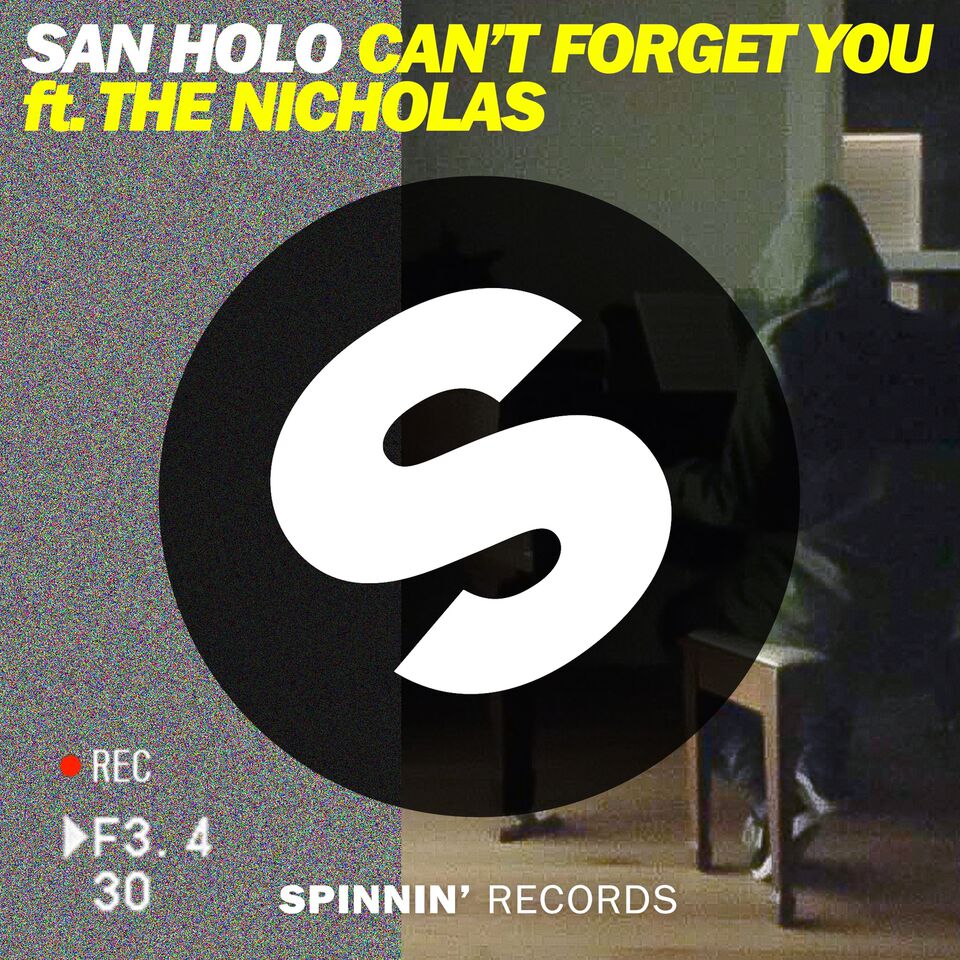 Before you ask, no, I am not featured on this track.
Second, I love the name San Holo, especially with all of the Star Wars hype. Ok, on to the track.
"Can't Forget You" has that Jack Ü feel that we have come to know and love. The uptempo rhythm and pop beats that seem to be influenced by trap, it is definitely catchy and with lyrics that are easy to remember, this dance floor hit will not leave your head anytime soon. I like the more minimal approach to the song as their is not too much going on at once to distract you from the sounds. San Holo has dropped a great track that is both upbeat but relaxing enough for any scenario. Whether at the club or at a festival, this track could put you in the greatest mood, wherever you hear it.
Check it out below and let us know what you think!
[soundcloud url="https://api.soundcloud.com/playlists/169626686″ params="auto_play=false&hide_related=false&show_comments=true&show_user=true&show_reposts=false&visual=true" width="100%" height="150″ iframe="true" /]
Leave a Reply