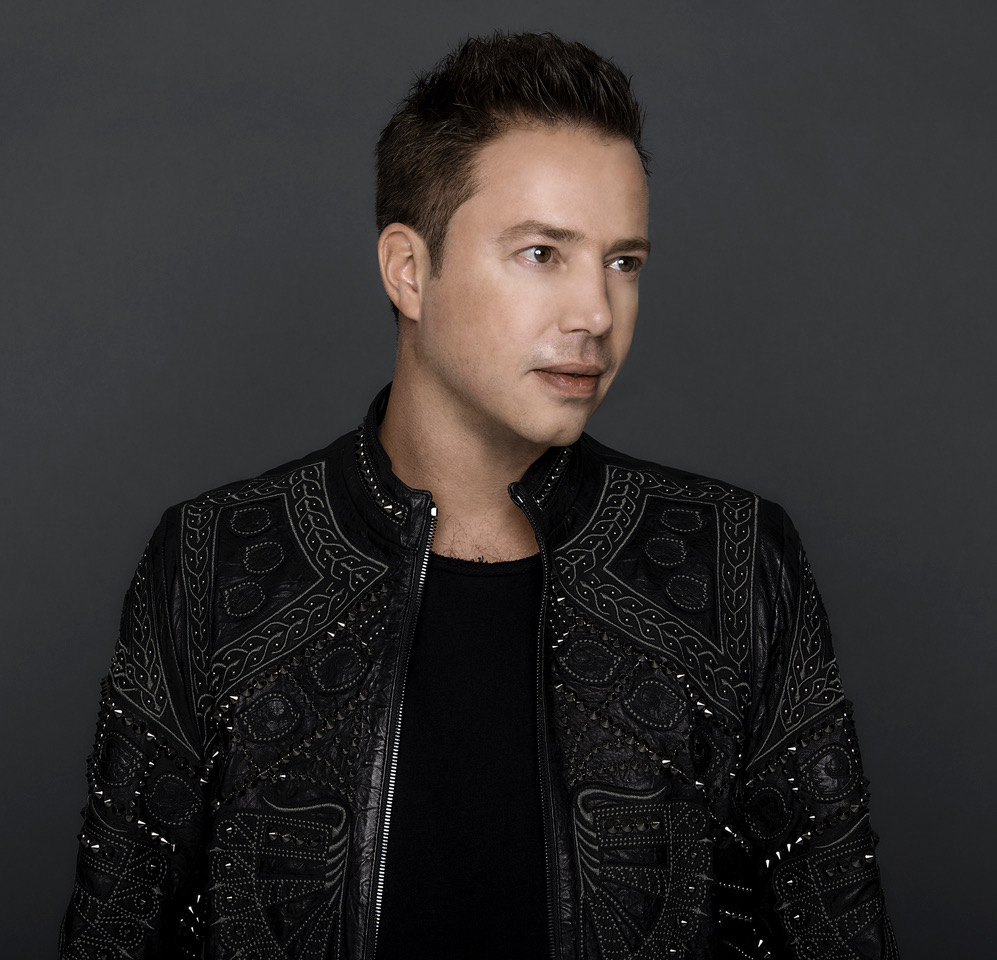 Sander van Doorn's "Drink To Get Drunk" receives some remixes from fellow Dutch talents, the DJ/production duo Avao and Laura van Dam, all out now on DOORN Records.
Kicking things off is Avao's rework that features an atmospheric soundscape combined with a propelling and hard-hitting intensity. Laura van Dam takes the reins next, and effectively instills her powerfully signature production elements with edgy sensibilities from start-to-finish while also incorporating a bouncy flair and bass drops.
Enjoy the remixes below.
Leave a Reply