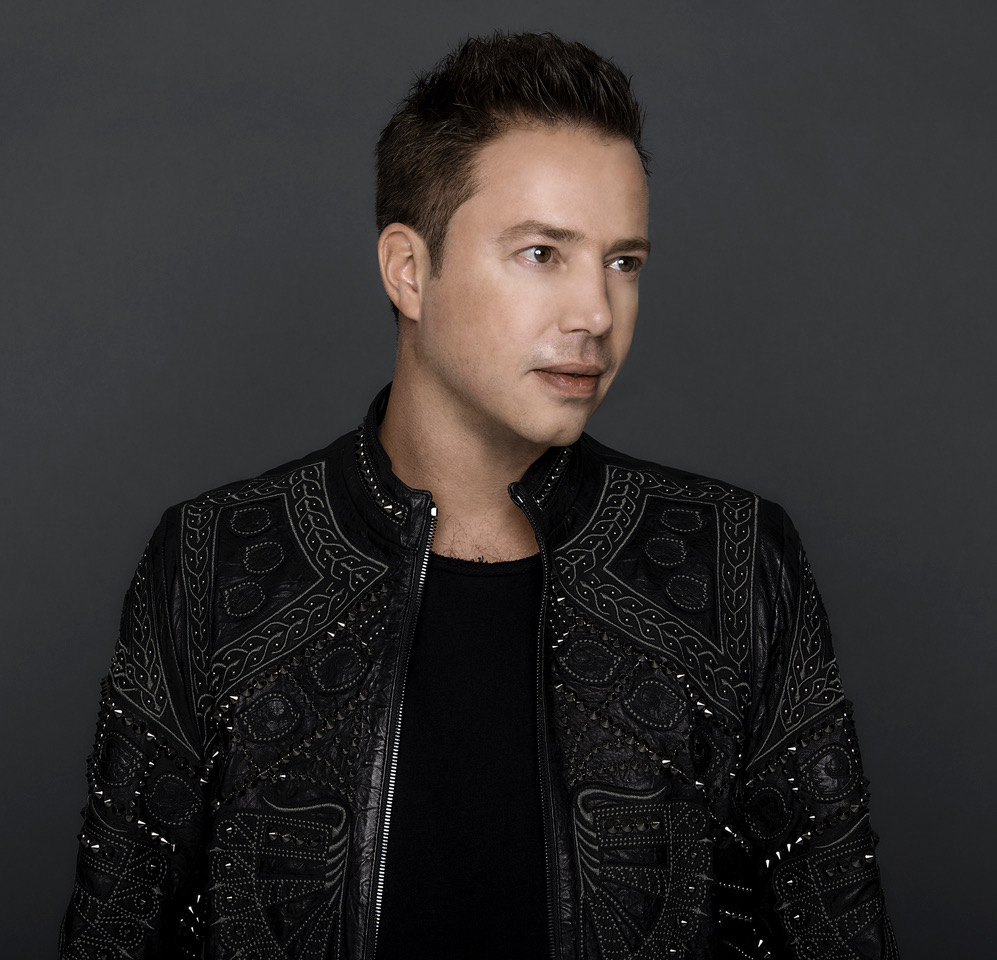 EDM veteran Sander van Doorn is back with another epic single, "What You Want" out now on DOORN Records.
The hard-hitting tune starts off with an oscillating beat complete with high-octane sensibilities that creates an atmospheric sonic edge to the track. A raw, rising tension is introduced into the space, quickly followed by heavy basslines and a heady vocal cut. The dancefloor-ready song features a rhythmically entrancing ambiance, paired perfectly a qunieu techno flair it boasts throughout its entirety. Great from start-to-finish, Doorn's latest is release that is sure to have dance floor ablaze right in time for the summer.
Enjoy it below and follow Sander van Doorn.
Leave a Reply