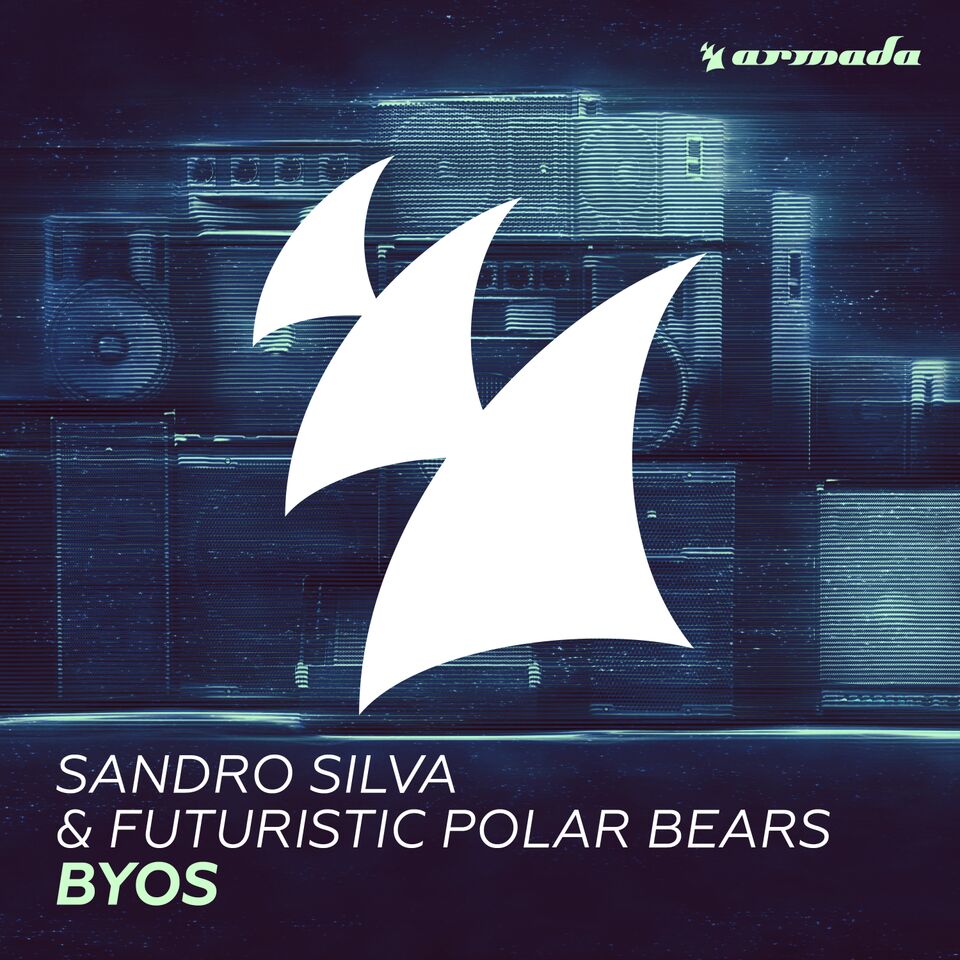 With this music video, we find some nerds wanting to throw the loudest party ever. I don't blame them in the slightest, that sounds awesome. It is one of those BYOS parties. Oh, that's Bring Your Own Speaker, in case you didn't know. I've never been to a BYOS party but damn does it look fun. Getting all those speakers together and throwing a rager to some awesome electro from Sandro Silva and Futuristic Polar Bears would complete any party.
The high energy sounds get the party going without any hesitation and this track would be perfect for a house party, the club, or the biggest festival stage. Check out the hilarious video below, remember don't try any dental work on your own. We are also not suggesting you try throwing a BYOS party, but if you know how to hook it all up correctly, definitely let us know where this party will be going on!
Check out the video below!
Leave a Reply