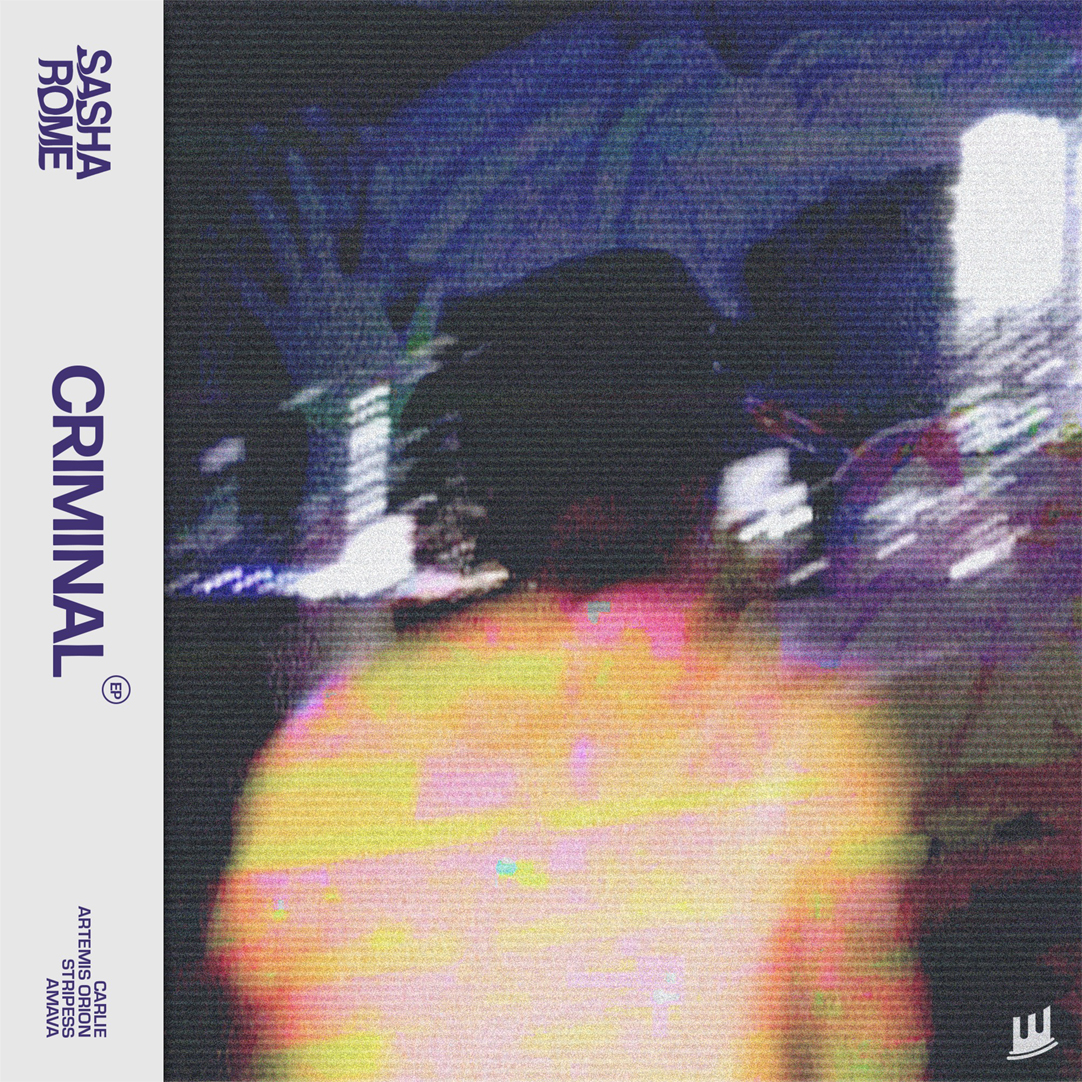 Brooklyn's own Sasha Rome returns in valor with his debut 5- track EP, "Criminal" via Jadū Dala.
Sasha Rome delivers his debut EP Criminal that features deceptively complex intricacies and accessible sound-design combining Sasha's cerebral synth play, multi-instrumental layering, pop-centric vocals, and sophisticated grooves for a wonderful project.
Sasha Rome told us "The Criminal EP started during the tough winter of 2020 during the pandemic. I hadn't produced for a couple months before that which was the longest stretch I've gone without producing since I started in 2017. The songs were a way to keep sane and were very introspective but had a cohesive feel to them that made me realize they could form my debut project. As 2021 rolled around and things started opening up the EP took on a new meaning and the songs became a celebration of the reopening of the world. A celebration of friends, parties, dancing, life and everything we missed during the pandemic."
Listen to it below.
Leave a Reply