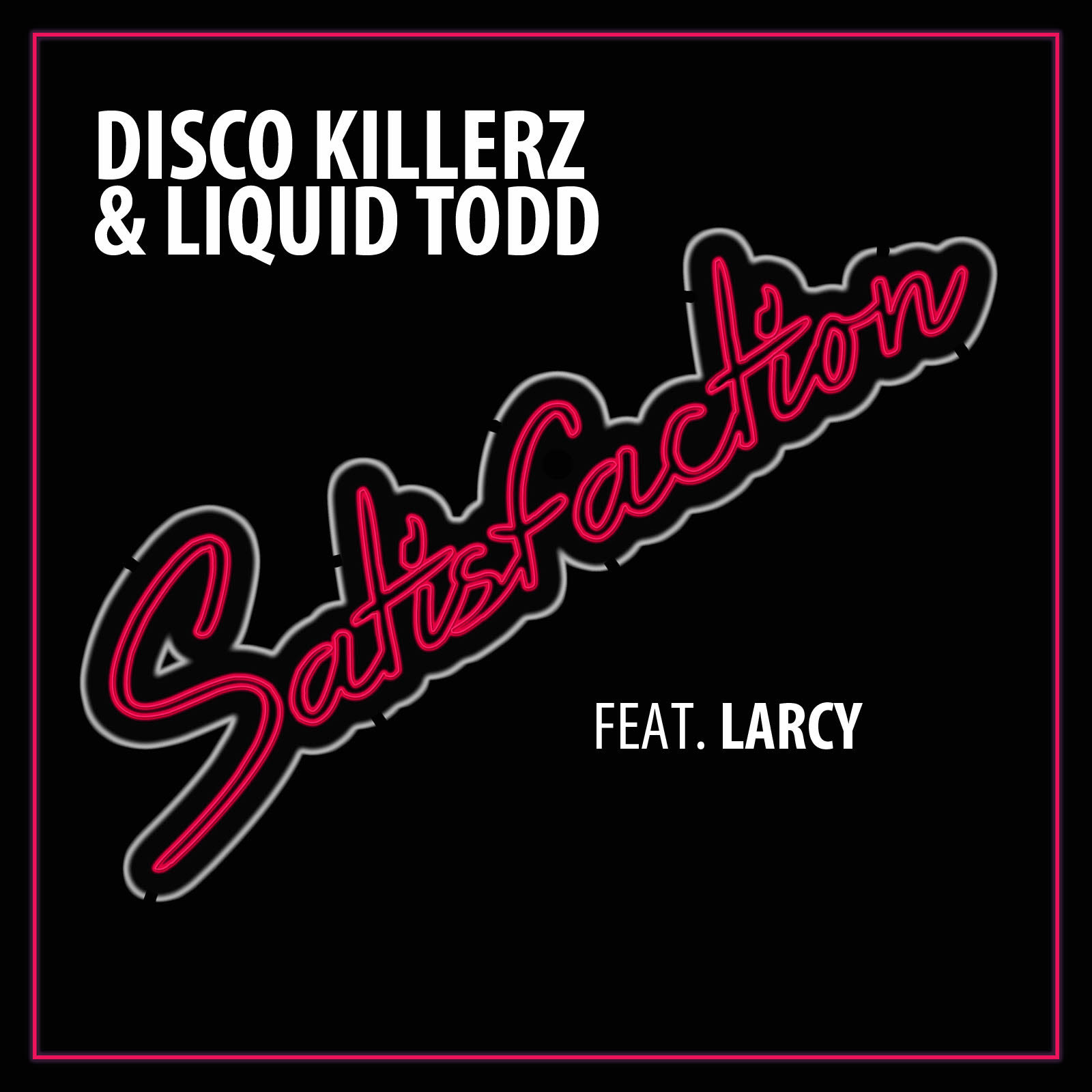 Great music for an even greater charity? That's what you'll get if you donate to Cadence and Cause for a download of "Satisfaction", the energetic house collaboration between Disco Killerz and Liquid Todd, which features vocals from Larcy.
Cadence and Cause is a music website combining social responsibility with a unique listening experience by raising awareness for charities through artist-fan connections. Artists promote causes they believe in through incentives such as merchandise or music. Each $1.50 raised through donations to Disco Killerz and Liquid Todd's charity on Cadence and Cause will provide high quality hearing loss or ear infection screening for a child in need. The World Health Organization reports 181 million children worldwide suffer from hearing loss, and for many of them from low-income backgrounds it is difficult to obtain necessary hearing care. Supporting this charity will help children gain access to the hearing care they need, which will ultimately help them succeed in school, work and life in their communities. Don't forget, your donation comes with a booming house track waiting to be blasted from your speakers (at a safe rate for your ears, of course).
"Satisfaction" also launches the annual 'Play It FWD' campaign with Electronic Music Alliance (EMA). The EMA is a nonprofit that inspires its members to 'Play It FWD' through annual charitable acts.
Liquid Todd, the big broadcaster of dance, lights it up weeknights on SiriusXM's BPM channel in addition to betaBPM, and you can also find him on the Alt Nation channel's Boombox Radio. On "Satisfaction" being a part of this charity, he is "excited that Janine [of the EMA] asked Disco Killerz and I to be part of this extremely important initiative and to share our music to benefit a great cause". Liquid Todd is on Facebook and Twitter, and he also has an awesome website of his own.
Disco Killerz are a New York-based duo including Matthew Danger and The French. Their first track "We Came To Party" reached #48 on the Beatport Hot 100 Electro House chart and stayed on the chart for a month earlier this year. Their remix of "Weekend" by Priory premiered on BPM and was part of the playlist for two months. Their EP with violinist Sarah Charness will feature Delaney James, Kat Nestel and Jam Cooke on vocals. You can follow Disco Killerz on Facebook, Twitter, SoundCloud and Instagram.
Larcy is on Facebook, Twitter and SoundCloud.
Once again, "Satisfaction" is a bounce-off-the-walls, crazy awesome house track, and with 100 percent of proceeds helping children in need of hearing care, every donation counts. Disco Killerz, Liquid Todd and Larcy would all be a little 'satisfied' knowing your contribution helped.
[soundcloud url="https://api.soundcloud.com/tracks/218139052″ params="color=ff5500&auto_play=false&hide_related=false&show_comments=true&show_user=true&show_reposts=false" width="100%" height="166″ iframe="true" /]
Leave a Reply