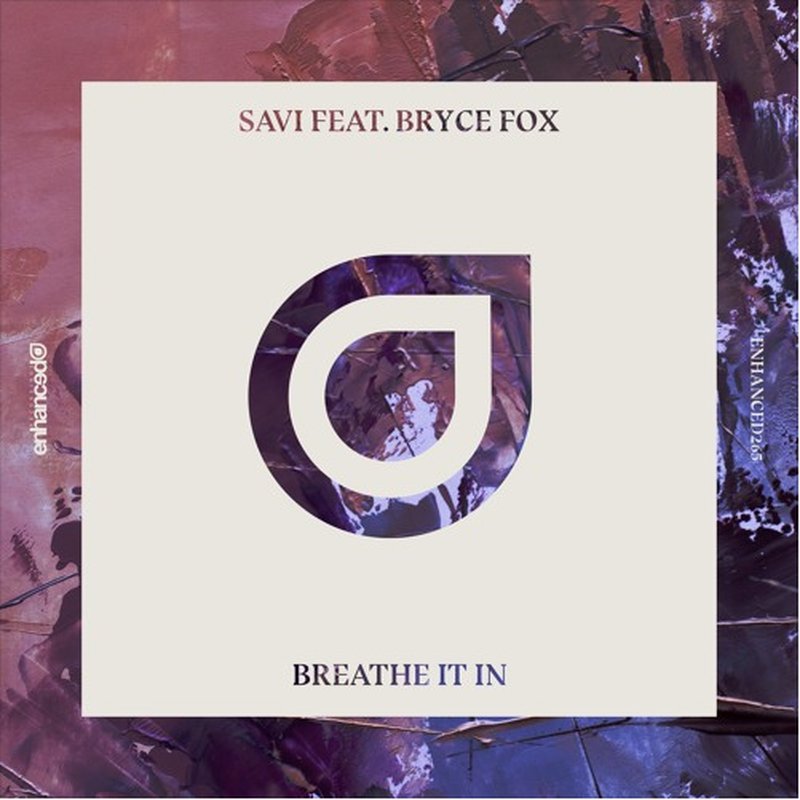 Bryce Fox has some amazing vocals.  Combined with Savi's musical capabilities, you have an amazingly catchy track to play.  This mix of pop and trap gives a feel that I have rarely heard before.  Vocals that give confidence to listeners battling anxiety and stress, this song is a beautiful and inspirational song.
Being considered a mix of pop and trap by Enhanced Records, this song makes it on niche.  In a world of songs that desire fast tempos and heavy beats, it is nice to have a rather relaxed beat. The kind of beat that causes a listener to kickback and vibe out rather than feel like the song is only applicable to a party scene.  If you like the track, give it a listen below and purchase via Beatport.
Added bonus is the music video below.
Leave a Reply