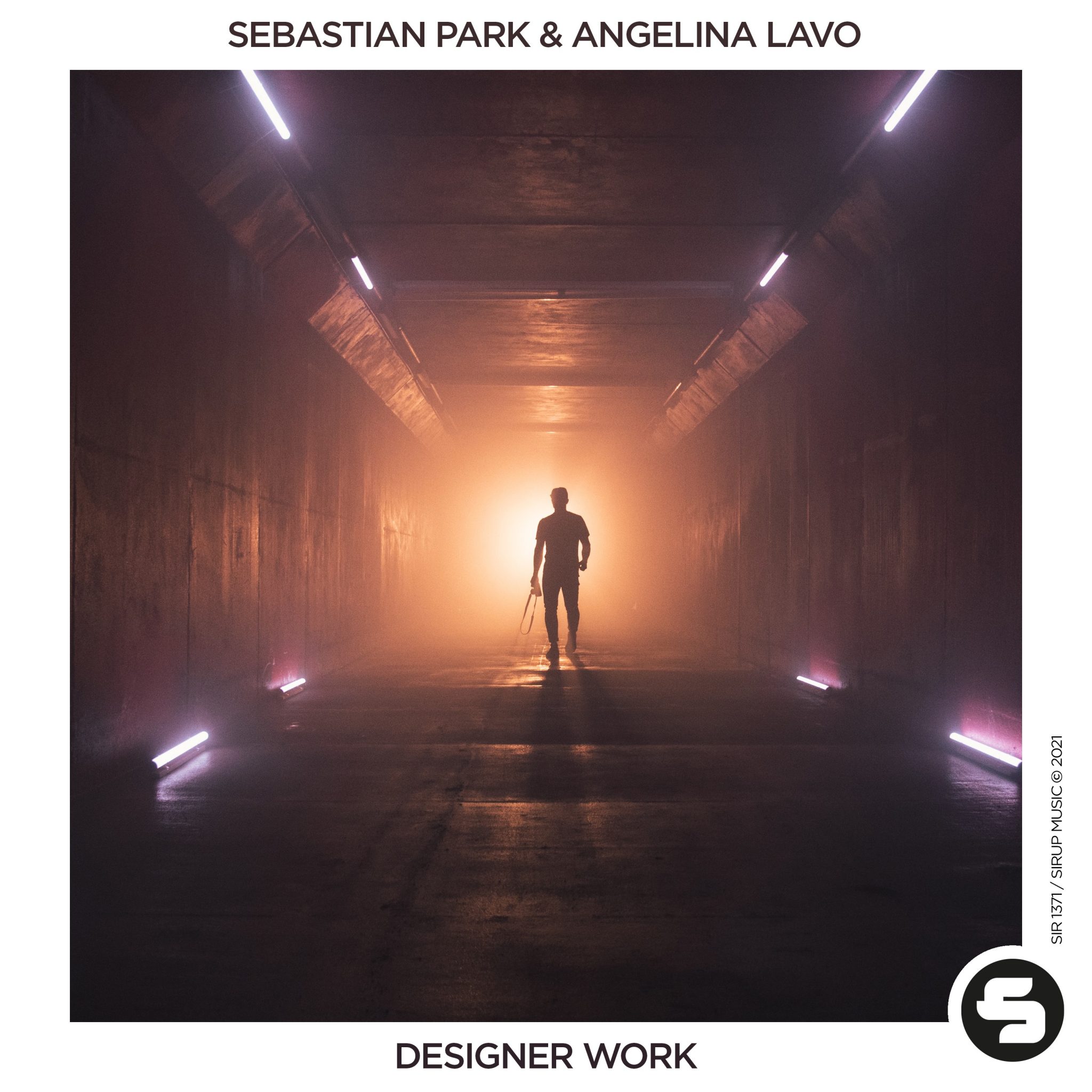 We are finally out of lockdown and the best way to celebrate going out to the bars and clubs again is with our favorite, Sebastian Park! He was keeping our quarantine couch raves to a high level with his podcast, but it looks like the man is back with his latest track, "Designer Work." His production is complimented well by Angelina Lavo's vocals. This is a dynamic duo that you will want more of after listening for the first time
I played this track in my car yesterday as we were driving by the beach and you knew people were feeling the vibes extra hard. I am sure they wouldn't have minded if I played it on repeat either with how they were dancing. Easily one of my favorite things to do with new tracks. This type of vibe that Sebastian Park cultivates by providing these fire tracks is like none other. There is a reason why I have a playlist dedicated to him. You're going to go absolutely bonkers when you listen to this track. Check it out now!
Check out more of Sebastian Park on Facebook, Twitter, Soundcloud, and Instagram!
Leave a Reply