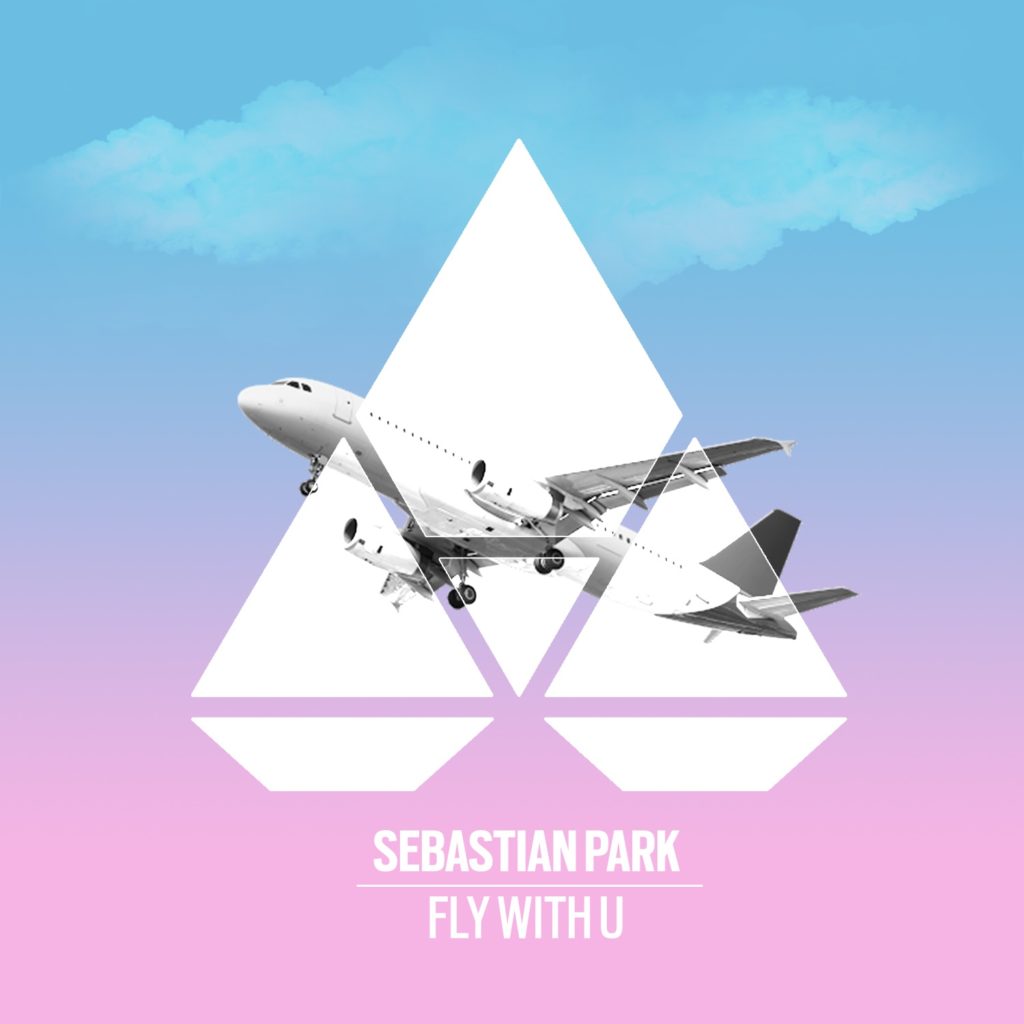 It's been a while since I really delved into electronic dance music. Between Covid-19 and my other endeavors, it has really been a hot minute. That is to say, until Sebastian Park has done it again.
His latest track, "Fly With U" has me feeling all types of ways about it. Right out the gate, this track captures you in with the piano and captivating vocals. Not to mention, I am a real sucker for tropical funky synths that make you crave the warmth of summer.
I am just frustrated that this track is so incredible, but makes a dream out of flying and traveling with your significant other. That should have been us; all of us. It was supposed to me. Ah well, another time. Near future. Let's remain optimistic especially when this track will have you smiling and singing along.
Check out this track now as we imagine going on vacation!
Check out more of Sebastian Park on Facebook, Twitter, Soundcloud, and Instagram!
Leave a Reply