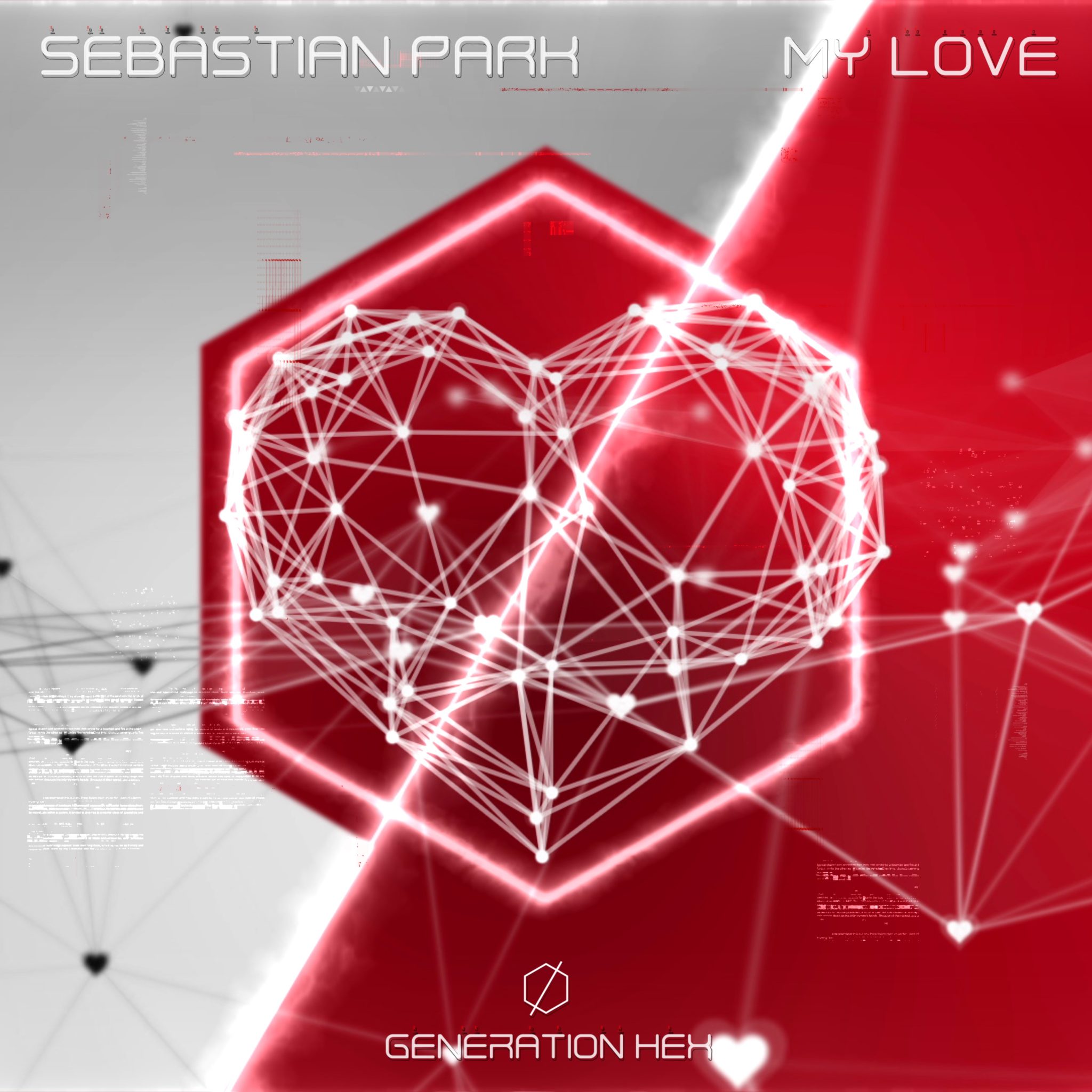 Can we talk about the rush you get when you listen to Sebastian Park's latest track after a long day at work? You already know you're going to listen to something very catchy that will easily uplift your mood regardless of how your day was going prior.
Needless to say, "My Love" does exactly that with his piano chords that along with his clean production to provide that funky 60's and 70's disco that tickles my nostalgia like I love so much.
The melodic nature of Sebastian's music is what really makes me such a fan of his work. His consistent nature of great tracks really makes him such a staple in my playlists and whom I listen to on a consistent basis.
If it hasn't been obvious, let me just state it. Check out Sebastian Park's "My Love" and you'll understand why I gush on and on about him.
Check out more of Sebastian Park on Facebook, Twitter, Soundcloud, and Instagram!
Leave a Reply