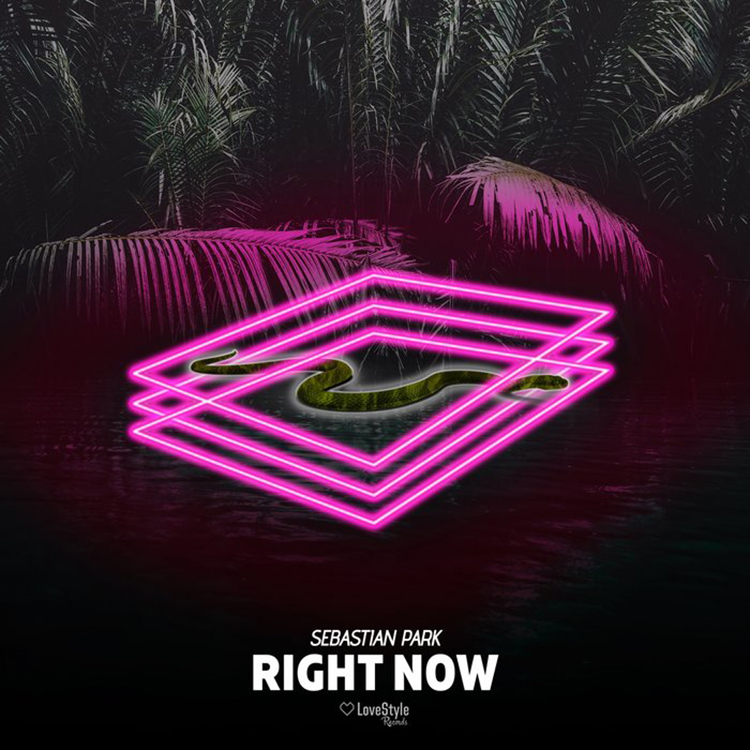 It has just become the standard that when Sebastian Park sends a track, you know you're in for a great track. I don't say that very often, but he doesn't lead us wrong. I had intended to share his newest track, "Right Now" when I received it on Friday, but I ended it dancing to it with my girlfriend and got caught up.
That is one of those tracks that brought me back to my festival days dancing at the mainstage and getting lost in the music. To be fair, I think Sebastian Park hypnotized me with this track because there was this wild snake charming aspect to the track that got me dancing on my couch like a King Cobra. Regardless whether you're in a trance or not, you'll easily love this track. Check it out now and let me know your thoughts!
Check out more of Sebastian Park on Facebook, Twitter, Soundcloud, and Instagram!
Leave a Reply