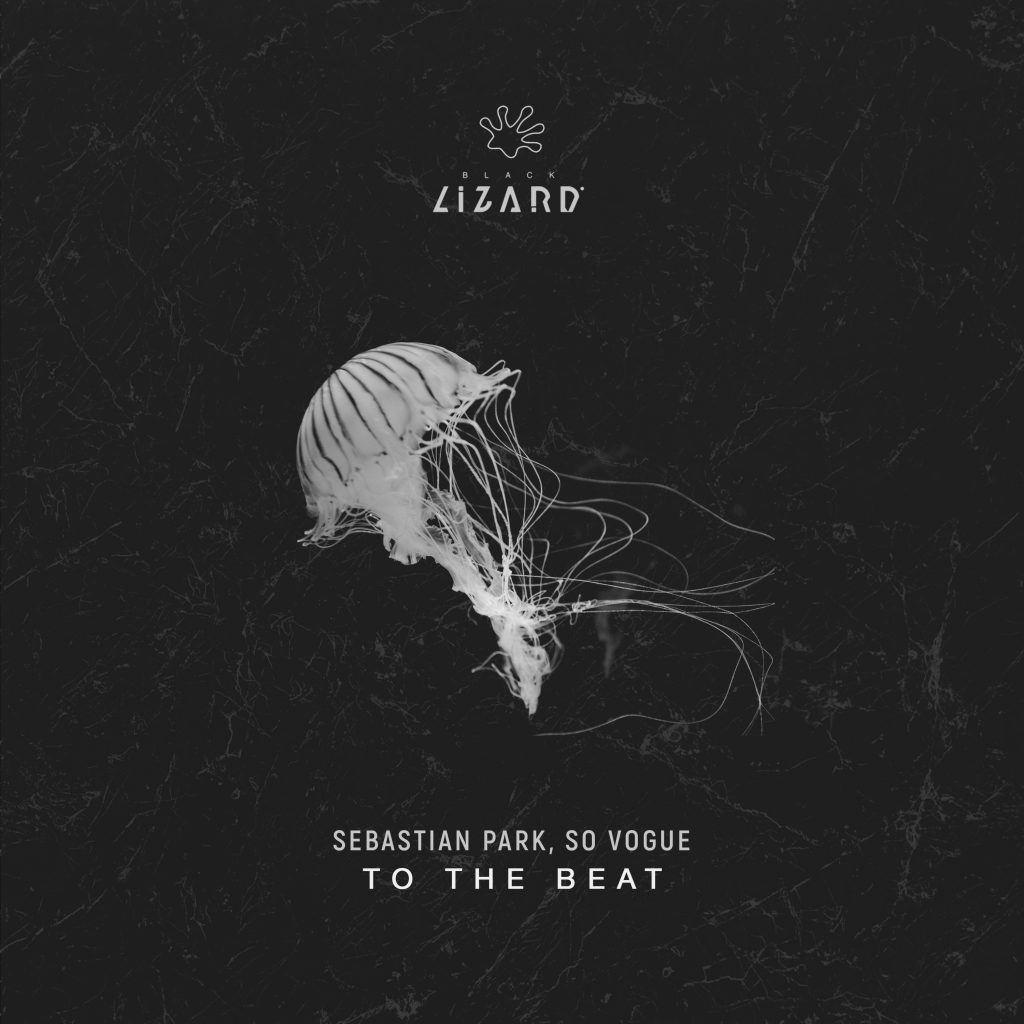 Our dude is back yet again to drop some fire on us. Sebastian Park has put out another great track with this one titled, "To The Beat." I am absolutely obsessed with this track. First off, he knows me now with sending me extended versions because I cannot get enough of these tracks. On top of that, his latest track is a tech house track that will have you apart of the beat in no time as it is extremely uptempo and very catchy. The vocals are perfectly added and this is a track that you can put in just about any exciting situation and it will work perfectly. I can easily see this in a club as well as being in the middle of my workout.
If you never heard of Sebastian Park, you've clearly been missing out. He has been sending us track after track with each one blowing away the last. Give them a listen too: "Future Funk," "Make Me," and "Brass Cartel" is just a sample of what he has to offer. Each one has also been in a different genre than the last which really shows his versatility and range. Check out this track right now and get addicted like myself.
Check out more of Sebastian Park on Facebook, Twitter, Soundcloud, and Instagram!
Leave a Reply