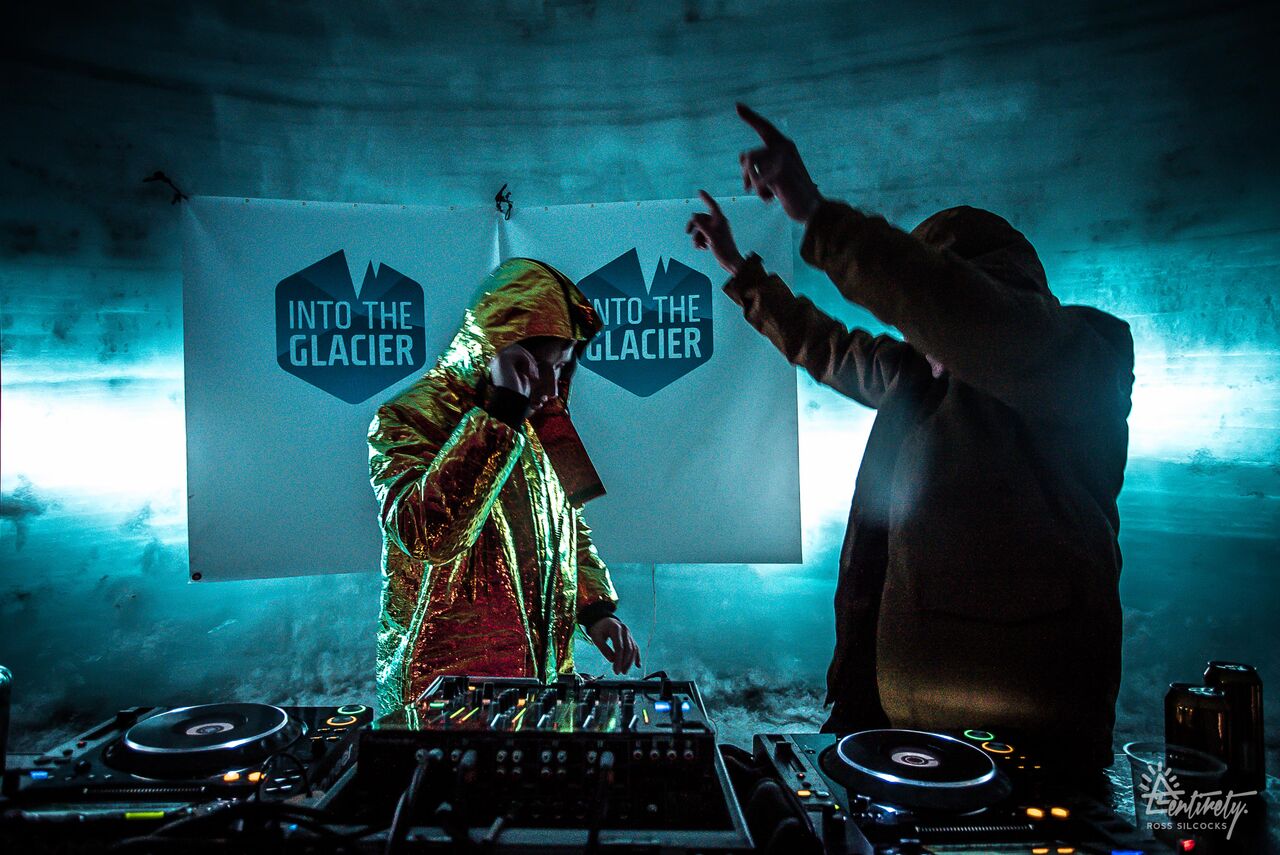 Have you ever wanted to party inside a glacier? I sure as hell have.
Secret Solstice Festival has announced its 2016 edition, Into The Glacier, on the nights of June 18th and 19th for a very limited 100 guests each. The chance to party inside the Langjökull glacier is surely on the bucket list of everyone reading this, so I will tell you that since tickets are limited, you need to get yours quick.
The first night will be curated by a world famous electronic artist that is TBA, while the second night will feature an acoustic Icelandic artist. Both shows will surely sell out and this is your chance to party INSIDE A GLACIER. The phase one lineup is huge and looks like: Of Monsters And Men, Kerri Chandler, Deetron, Högni Egilsson, Amabadama, Lady Leshurr, Benoit & Sergio, Maxxi Soundsystem, Droog, Will Saul, youandewan, Voyeur, Stephane Ghenacia, Herra Hnetusmjör, Glowie,Axel Flóvent, Lily the Kid, and Lily of the Valley.
Check out some of the shots from last years party that featured Totally Enormous Extinct Dinosaurs. Hopefully you aren't thinking too much about the flight, but many airlines have direct flights to Iceland for as low as $99 each way. That is a STEAL. I know Denver has Iceland Air! 🙂
Get your tickets now!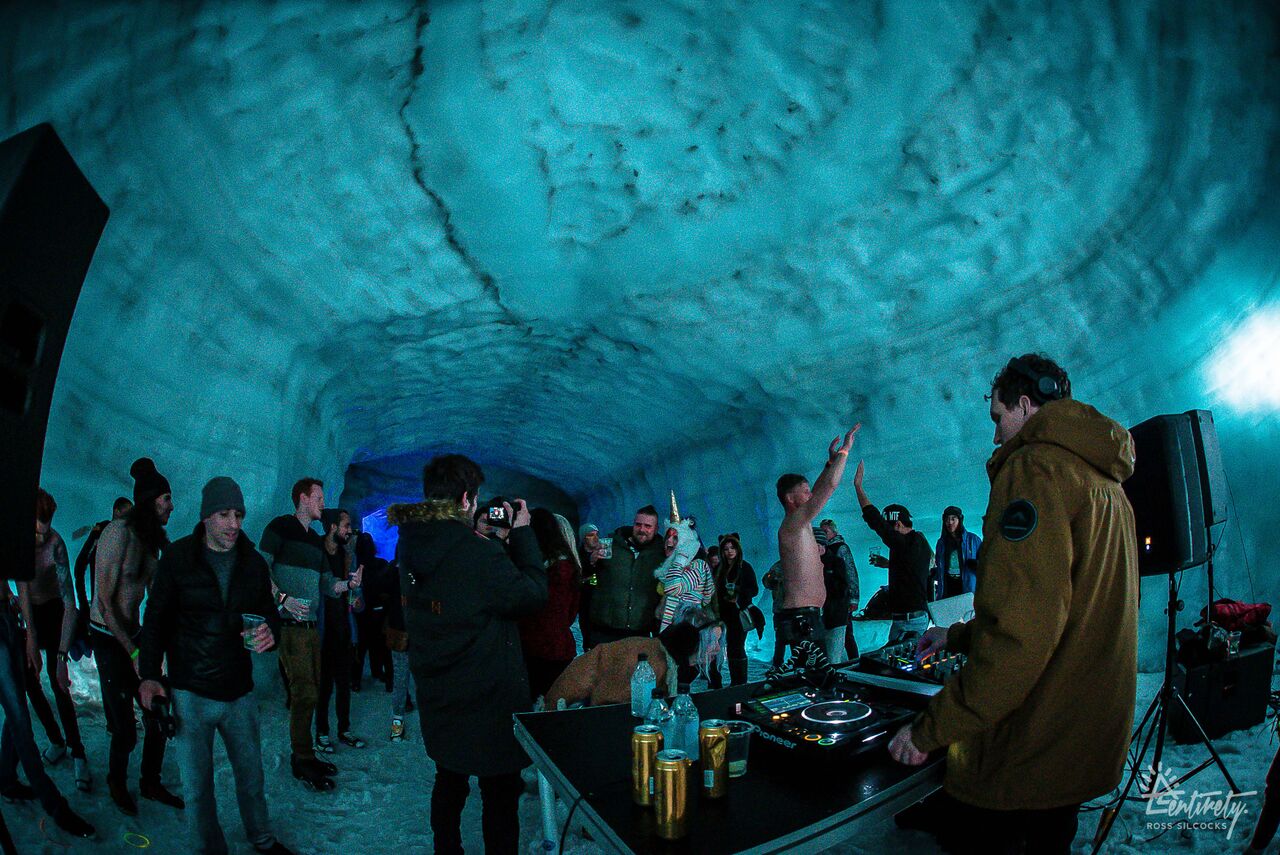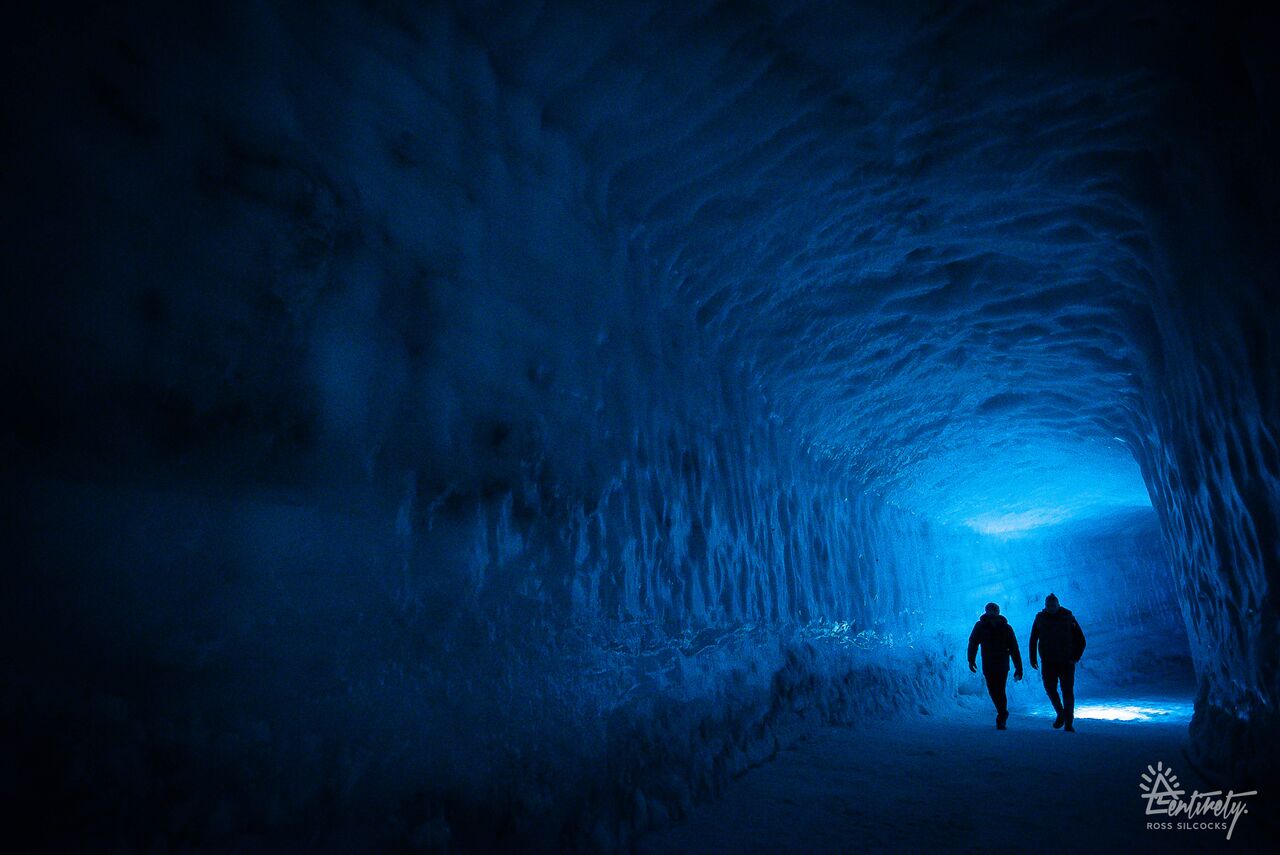 Leave a Reply