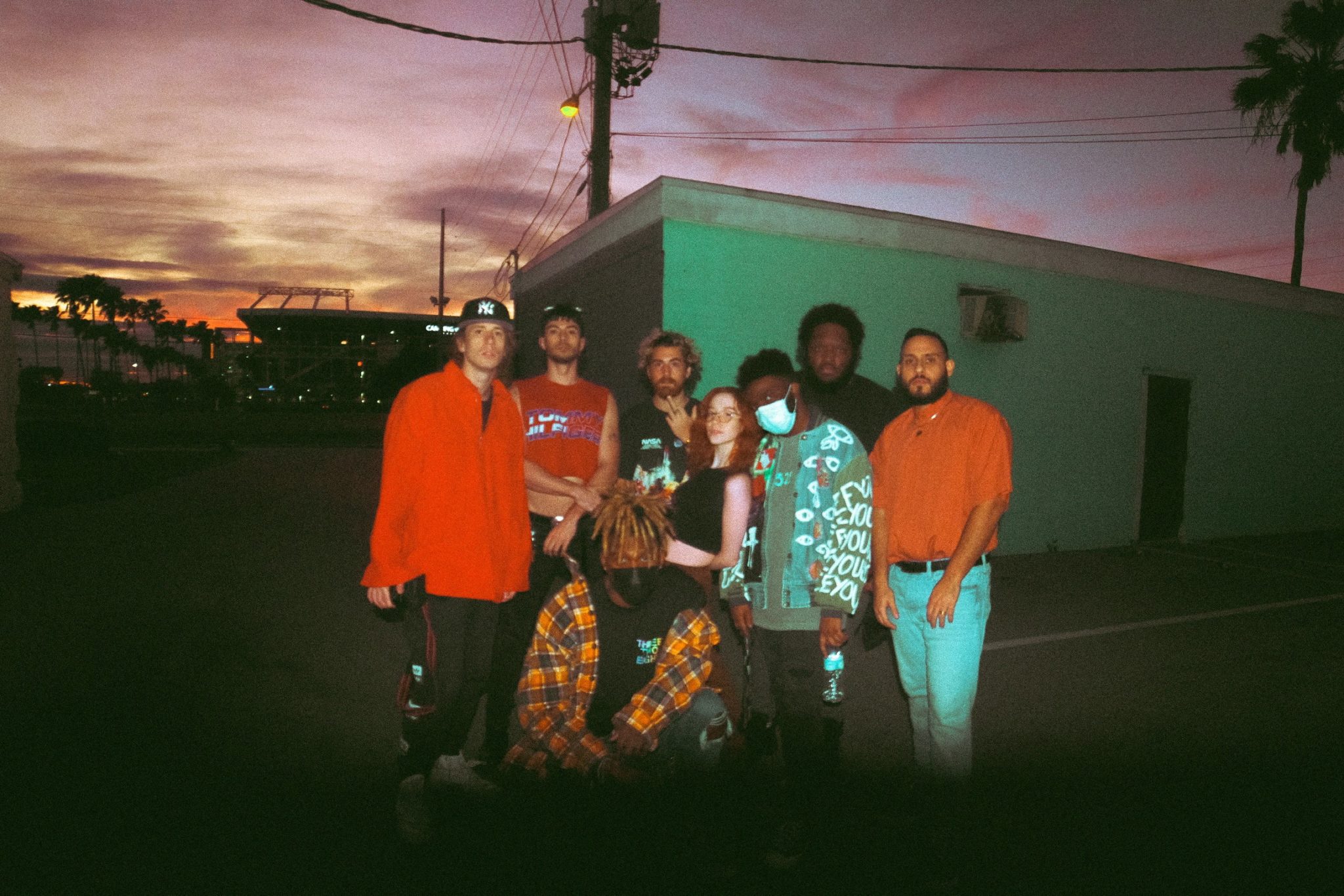 Florida group SEEYOUSOON have attracted a bunch of attention on them as of late. "Matte Black," is only one of many singles that boasted an unique creative angle others simple cannot compete with. With technical production prowess that leaves nothing to chance and the group itself having 9-members, SEEYOUSOON knows how to stand out in more ways than one.
"Matte Black," is well-balanced and gives space for multiple members to have a share of the spotlight. Dark and gritty, yet empowering and attention-grabbing, the themes incorporated here aren't something to miss.
With upcoming events slated for 2021 including at London's All Points East featuring Jamie XX, Kano, Slowthai, Little Simz and many others, SEEYOUSOON is hear to stay to say the least.
Leave a Reply