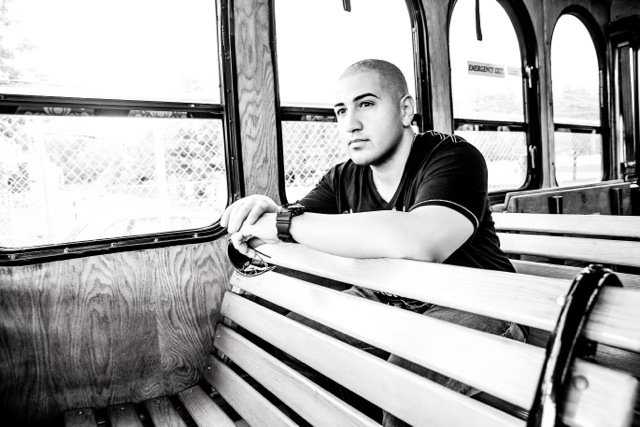 Talent can be hard to find in the EDM scene lately.  Over saturation of DJs and producers alike, have made it difficult if not impossible to make yourself stand out among the crowd.  Sevag, however, is the exception.  Sevag began producing when he was just 20 years old.  He would use his first pair of CDJs headphones to DJ for frat parties and little small venues around the New Jersey area.  This quickly changed over the course of just one year when big clubs around the New York and New Jersey area began to notice his talent.  Now, he is Djing for some of the biggest and best hot spots in the New York/New Jersey scene and has even performed alongside top list DJs such as Nervo, Avicii, Cedric Gervais, Chukie and many more.  It's easy to see how Sevag became so popular so quickly once you listen to some of his productions.  Sevag's remixes are some of the top in the game.  The first and my personal favorite is a remix of Nervo's track "Reason."  Sevag is able to keep the original melody but rework it in a way that makes this progressive house banger flawless. Check it out!
https://soundcloud.com/sevagofficial/nervo-hook-n-sling-reason-1
You may be asking if Sevag has his own mix show. Well Ladies & Gentlemen he does and it's amazing! His latest mix, which came out earlier in July, has some of the greatest music in the scene right now and is filled with a number of remixes, bootlegs, and mashups from the New Jersey native. Check it out for yourselves and stay tuned after the break for more information about Sevag plus a free download for the mix!
https://soundcloud.com/sevagofficial/sevag-presents-area-201-july-2013
If you want a copy of this incredible mix, click HERE.  You can also subscribe to this amazing podcast and get weekly updates from Sevag!  Just go to iTunes right now and subscribe!  Make sure to follow him on SOUNDCLOUD and YOUTUBE for the latest productions also and keep up to date with Sevag by making sure to follow him on TWITTER , liking his FACEBOOK and visiting his WEBSITE .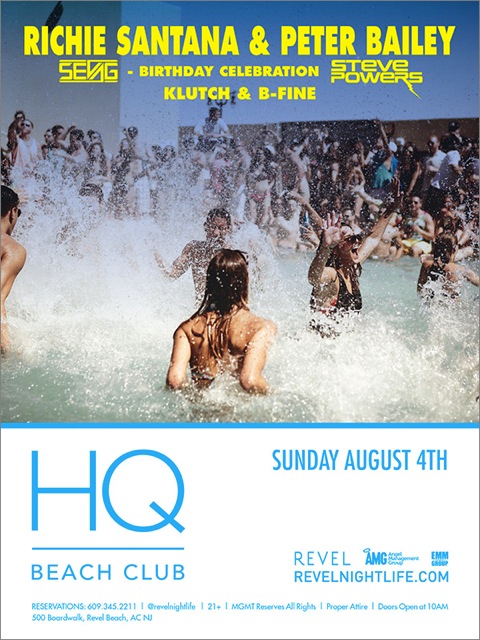 Now you may be asking yourselves "when can I ever see Sevag?"  Well, Ladies & Gentlemen, if you are in the New Jersey area this weekend, then you're in luck!  This Sunday, Sevag will be performing live alongside Richie Santana & Peter Bailey at the HQ Beach Club in Atlantic City! For those of you who don't know, HQ Beach Club is one of the biggest rave scenes in New Jersey attracting top list DJs such as Armin Van Buuren, Dirty South, Kaskade, and many more.  The venue is gorgeous and filled with state of the art sound equipment that will make you wish you didn't have to go by the end of the day. It's a must visit for any rave scene junkie looking for a fix on the east coast. Just see for yourselves.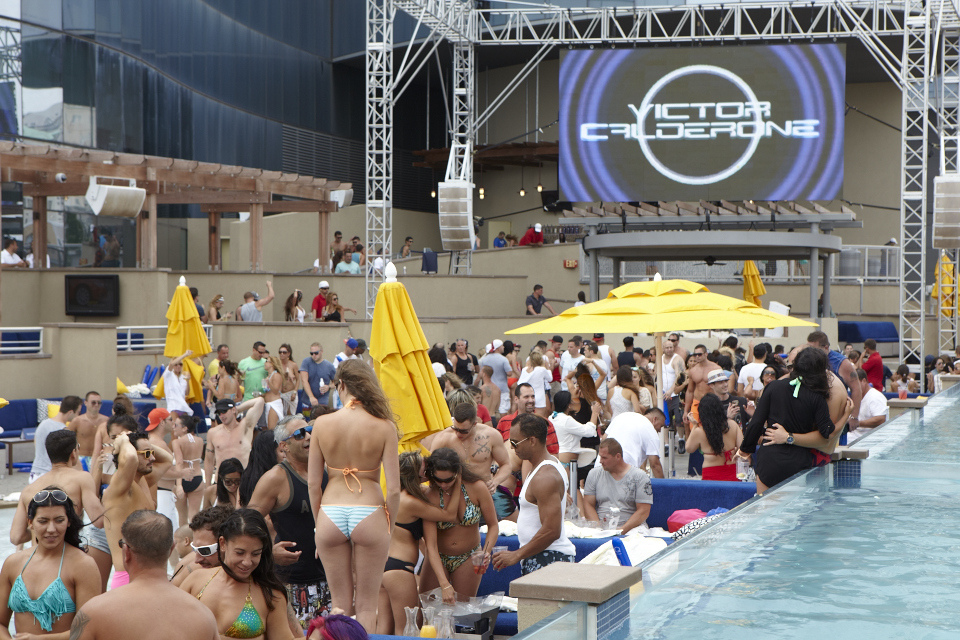 Keeping this in mind, this Sunday, August 4th is definitely going to be a day to remember.  With Sevag, Mindcontrol, and Richie Santana gracing the stage and showing off exclusive never before heard material, this promises to be a ravers dream come true!  Imagine possibly hearing a Beatport Top 10 track played for the first time while sitting in a pool drinking your drink of choice.  This is a recipe for a great Sunday and I know many people in the New Jersey area will not be missing out.  So what are you waiting for people!?  Tickets for this event can be purchased HERE so get on it and experience a show the likes of which you've never seen performed by my man Sevag and many more.  Cheers!
Leave a Reply