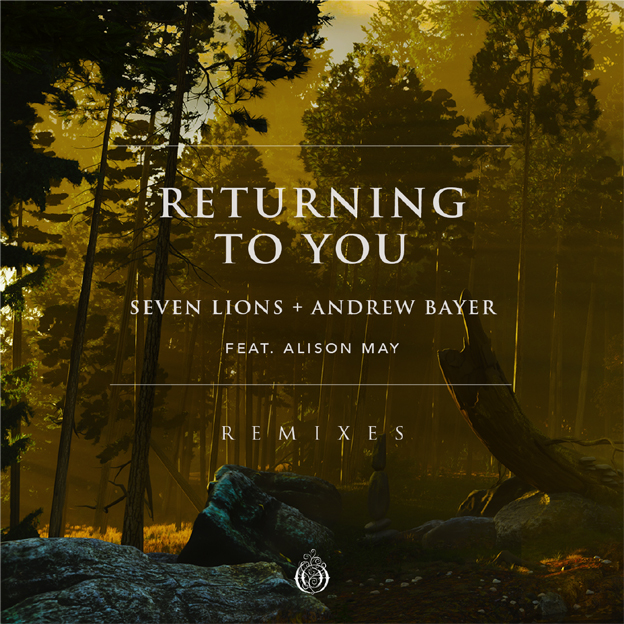 After the original track reached #48 on Billboard's "Dance & Electronic" music chart, Seven Lions and Andrew Bayer's first official collaboration, "Returning To You" receives an epic remix package from some talented artists.
The pack features an experimental/melodic bass remix from artist Kill The Noise, a melodic dubstep/chillstep remix from Far Out and a melodic/progressive house remix by Sultan + Shepard. Each track has its own unique spin on the original that is sure to entertain listeners.
Enjoy them all below.
Leave a Reply