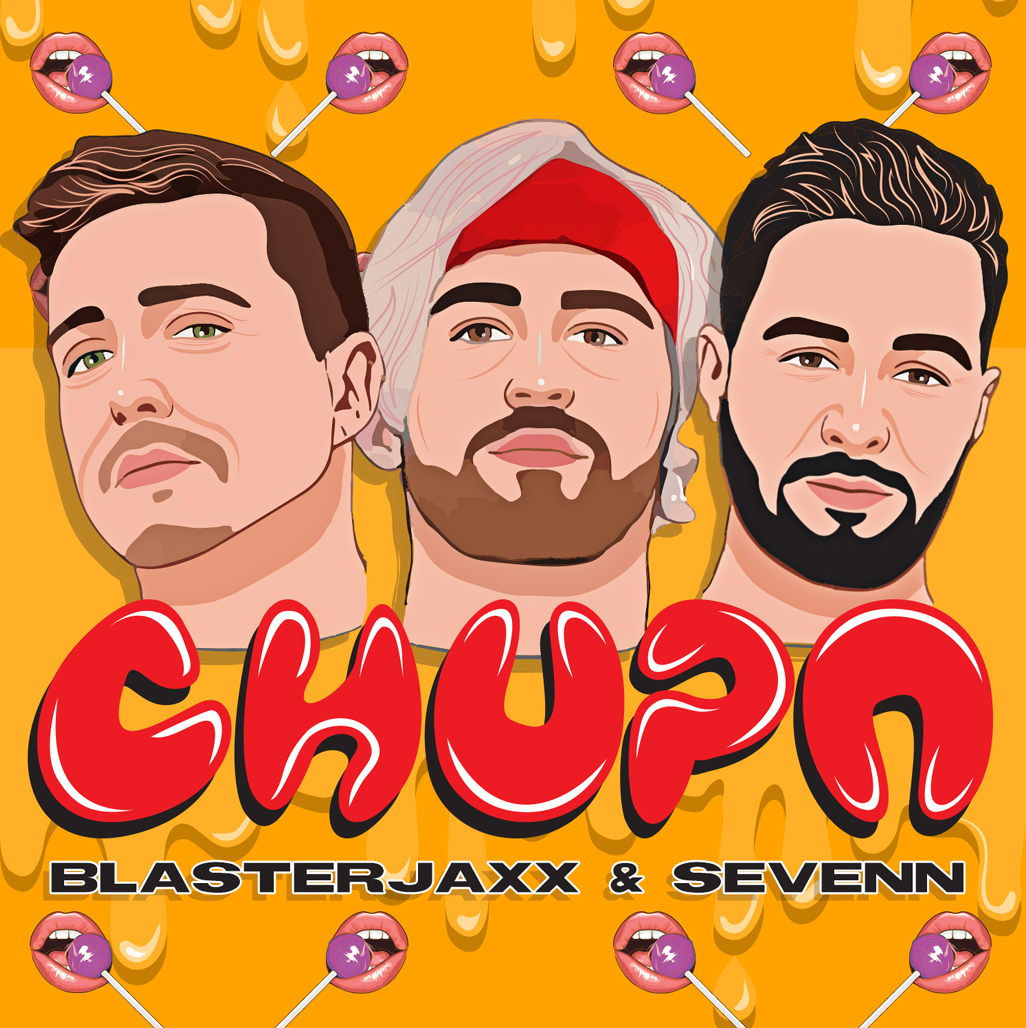 Sevenn has released the fist-pumping collaboration, "Chupa" with Blasterjaxx.
The song explores new sonic terrain for Sevenn while staying true to iconic big room house era that swept the globe years ago. No stranger to collaborating with music legends, Sevenn teams up with long-time dance powerhouse Blasterjaxx for this great party-starter.
Sevenn told us "This is a club banger, meant for festivals and champagne-infused nightclubs. 'Chupa' was especially fun to make. During the production process, I learned a lot working with Blasterjaxx. Stay tuned for the Hybrid Techno edit of 'Chupa' – it's darker than my ex's heart. It's a surreal moment of feeling blessed and honored with this opportunity to work with WME and its incredible team of professionals. Interestingly, this new chapter is starting at year seven of Sevenn! We couldn't have done this without each and every single one of you, so thank you from the bottom of our hearts for making this crazy dream come true."
Enjoy it below.
Leave a Reply