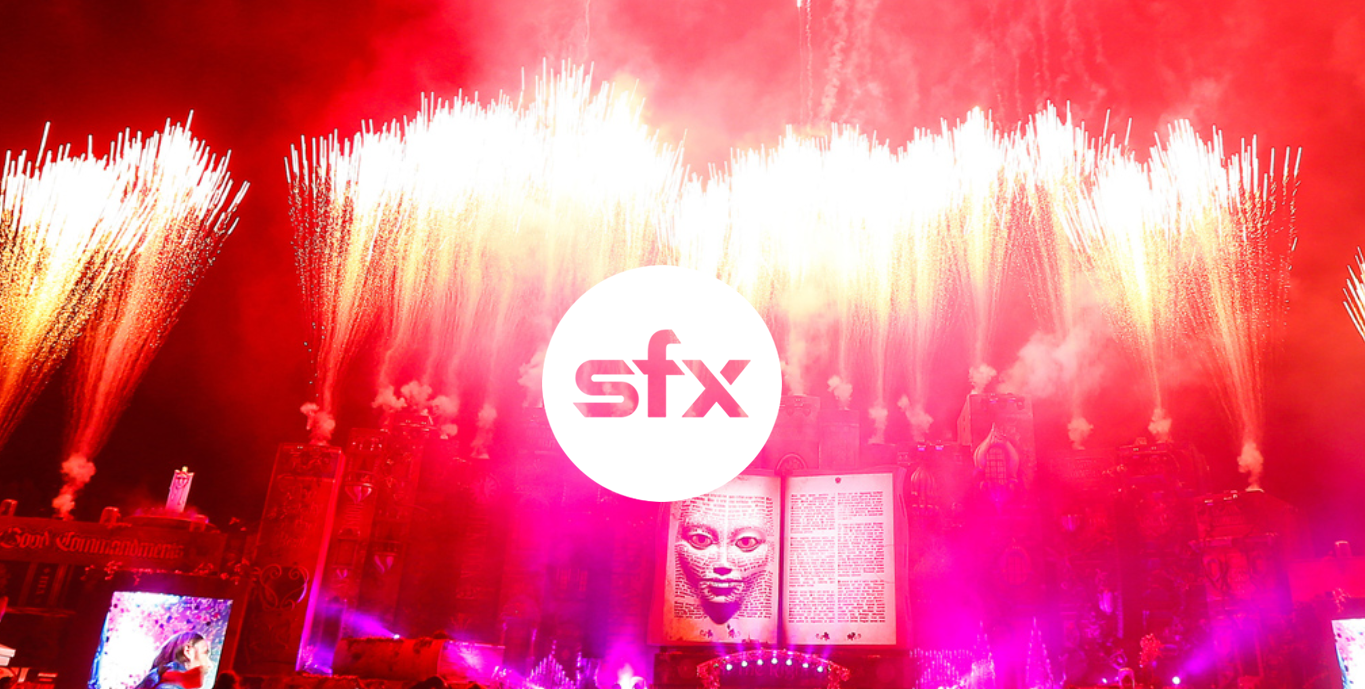 Earlier this morning, SFX Entertainment filed for chapter 11 bankruptcy. No, you do not have to panic as your favorite festivals by them and Beatport aren't shuttering their doors any time soon in the relative future. What this actually does is "execute a deal that wipes $300 million in debt from its balance sheet and takes the company private." The deal actually takes a debt-for-equity swap and "provides $115 million in bankruptcy financing to allow the company to continue normal operations during the bankruptcy case." This also brings in a new Chief Executive to replace Robert F.X. Sillerman.
It was just a few weeks ago that the company skipped a $3 million interest to bondholders and declared default on the $5.8 million balance of the bond. There was some major debt, but SFX did announce $20 million in new financing to continue negotiating with debtholders.
Beatport, a subsidiary of SFX whom is the lifeforce of selling music, released this statement.
Earlier today, news broke that our parent company SFX Entertainment introduced a financial reorganization plan that includes both new financing and filing for Chapter 11 bankruptcy protection.

All Beatport users, customers, and partners should rest assured knowing that this action will have no impact on our ability to continue offering the most complete electronic music experience available. Around here, it's business as usual.

That means the entire Beatport platform is fully operational without restriction. The store remains open. The streaming service continues uninterrupted. New releases are being added every day. New videos are being scheduled and filmed. Payments to labels and suppliers are ongoing in their usual manner.

In fact, Beatport is expanding.  Just last week we launched a version of Beatport customized for the Dutch market, our first foray into operating a fully localized service, and we will be introducing several new features to our News and Video sections over the course of the coming weeks.

For 12 years, Beatport has served all facets of the electronic music community–DJs, artists, labels, and fans alike–and that's not going to change anytime soon. From the beginning, we've committed ourselves to the long haul, ignoring the mainstream trends, fads, or bubbles that only serve to distract and divide. We remain focused on the music and will continue to reinvest in the creative community every step of the way. We have a lot of exciting plans for the year ahead, and can't wait to show everyone what's next.

Until then… the beat goes on.
SFX Entertainment said it expects to complete its restructuring and exit chapter 11 within six months. For now, everything is good to go for your favorite SFX Entertainment festival and the SFX Entertainment festivals you plan to attend.
Leave a Reply