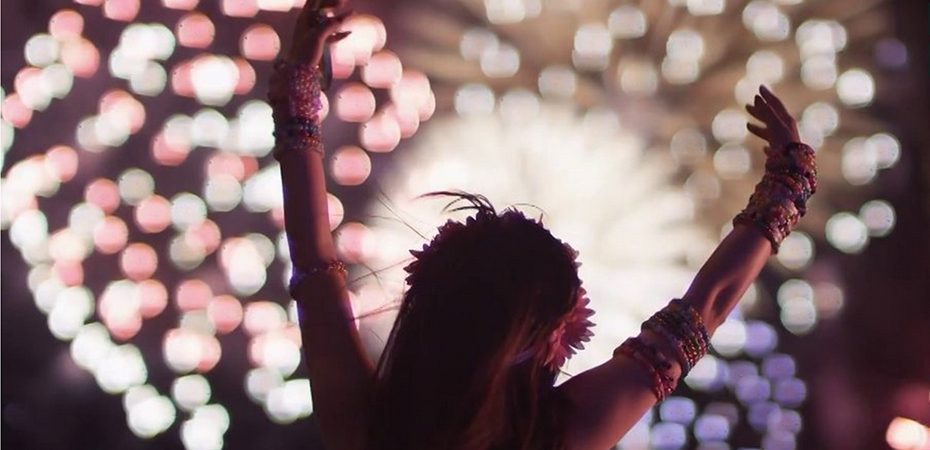 SFX Entertainment is dead. LiveStyle is born. This doesn't surprise anyone as SFX Entertainment dug its own grave with the incredible amount of negative press in the last year. The stock alone went from a billion dollar plus valuation to under $10 million. It didn't help that their founder, Robert Sillerman was considered the Montgomery Burns of the EDM world.
Robert Sillerman is gone. Now, Randy Philips is named the CEO of LiveStyle. He's hitting the ground running by hating on the term EDM. That doesn't mean that he hates the music, but he's treating it like a mature industry as they're going to focus on electronic music. THANK YOU. We did the same here at By The Wavs.
They don't plan on selling anything right now. Although, we don't know what the future has in store. In the meantime, they'll make everything better, clean the nonsense, and grow the already thriving festivals.
Leave a Reply