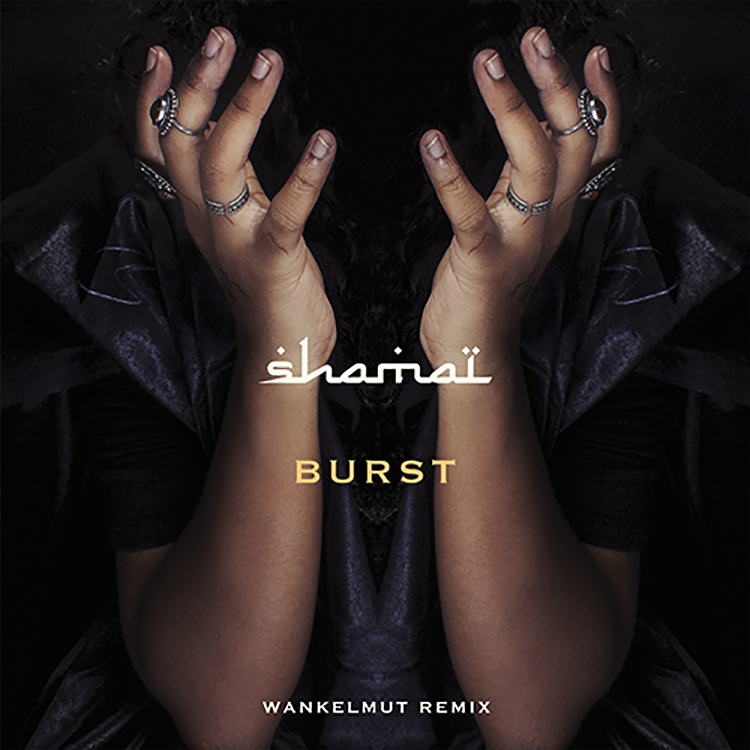 Keeping the sound of summer going as we change seasons is Berlin producer and DJ Wankelmut, who has just released a remix via Universal Music Germany. The track is SHAMAÏ's super infectious "Burst," which happened to be his debut – and a great one at that.
Filled with cheerful brass and warm vocals that prove hard not to sing along with, Wankelmut instantly knew he wanted to take the project on. He explains: "Out of many current remix requests this one immediately caught my attention and from the first few minutes in my studio, musical ideas for that remix kept coming and coming. The horns work so well with the chorus, which is destined for an instant radio hit. I am very happy with the outcome."
You can get moving to "Burst" below.
Leave a Reply