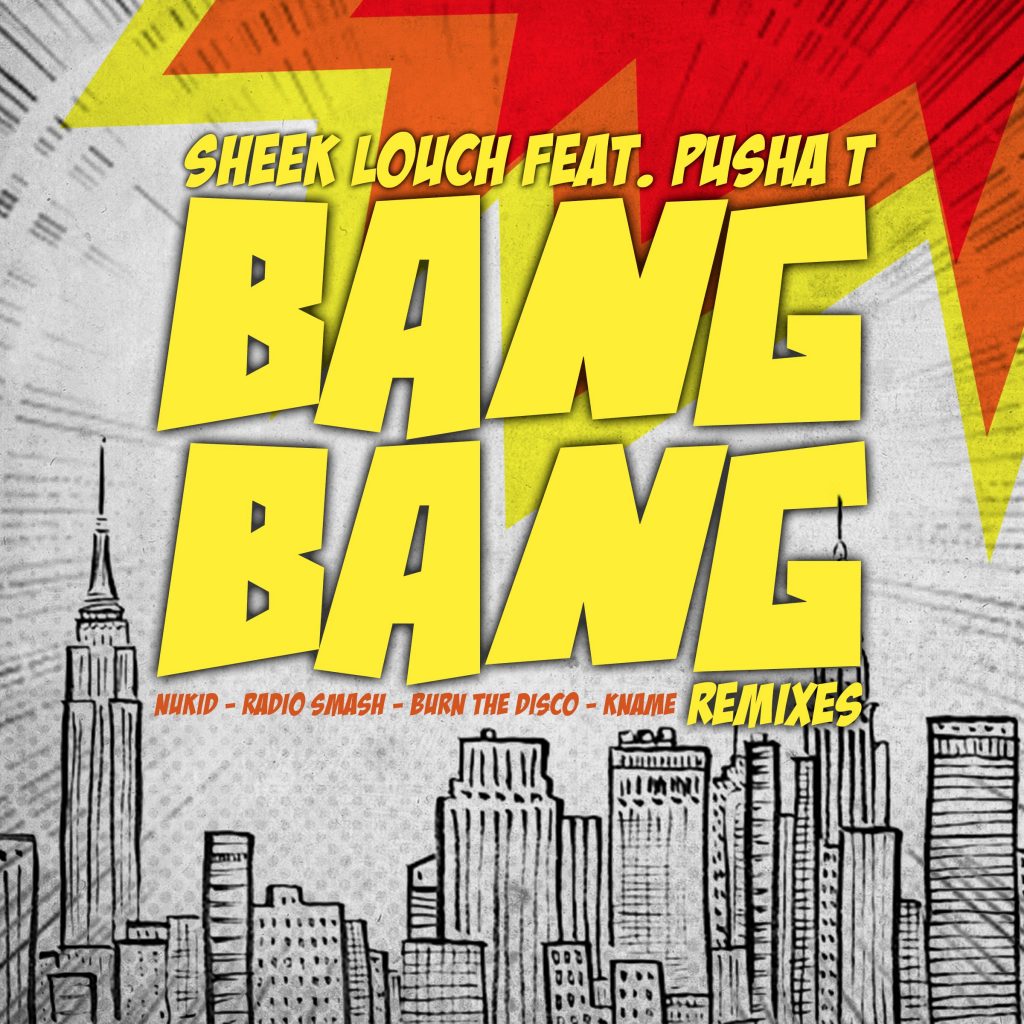 This is track has been released for over a year, but that did not hold back this army of talented producers to go in on some remixes for us to take in.
I definitely want to start off with the "Burn The Disco" remix of the original song because that one is easily my favorite remix and one of the most versatile on the EP. It has an extremely strong bass-house vibe and even has some UK Garage roots — something to come off the Night Bass label and alike.
The Nu-Kid remix has garnered the most plays from Soundcloud and I see why. The mix of choppy synths and reverberating rhythm is unmatched compared to the other remixes. It seems like the type of track Tchami or Drezo would play to a rowdy crowd.
The KNAME remix and Radio Smash remixes also deserve a listen as they show some true diversity within the EP for people not feeling the house vibe and the two above tracks.
Leave a Reply