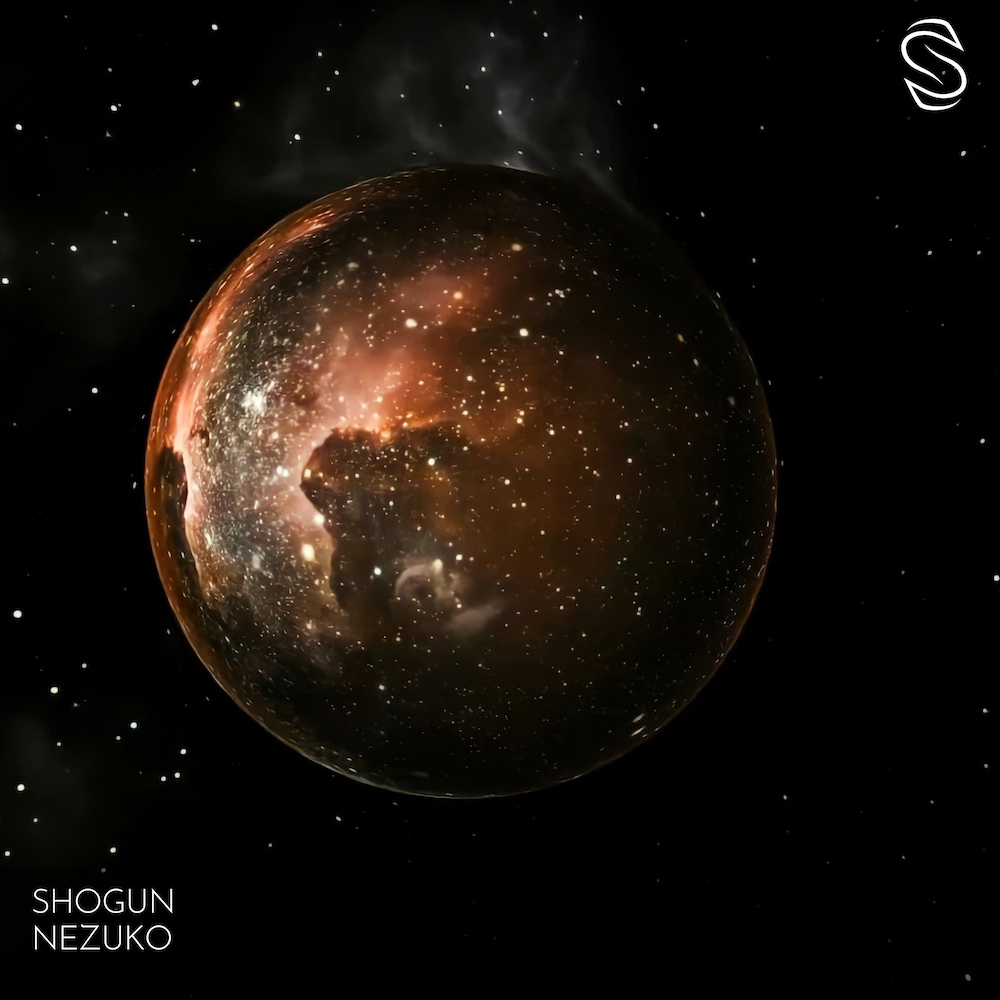 DJ and producer Shogun returns with "Nezuko," via Serendipity Muzik under Blackhole Records.
The song starts with a pulsating rhythm combined with a transcendent ambiance as the track builds up to a pulse-raising, oscillating intensity. The intoxicating highs and lows provides the listener with wonderful track to get lost in.
Shogun told us "The main story of Demon Slayer deals with the main character Tanjiro and his relationship with Nezuko, his sister. It's about 2 people looking out for each other, surviving, and going up against all odds, but in the end, they prevail. It's a very emotional story and I wanted to capture this feeling in the track."
Check it below.
Leave a Reply