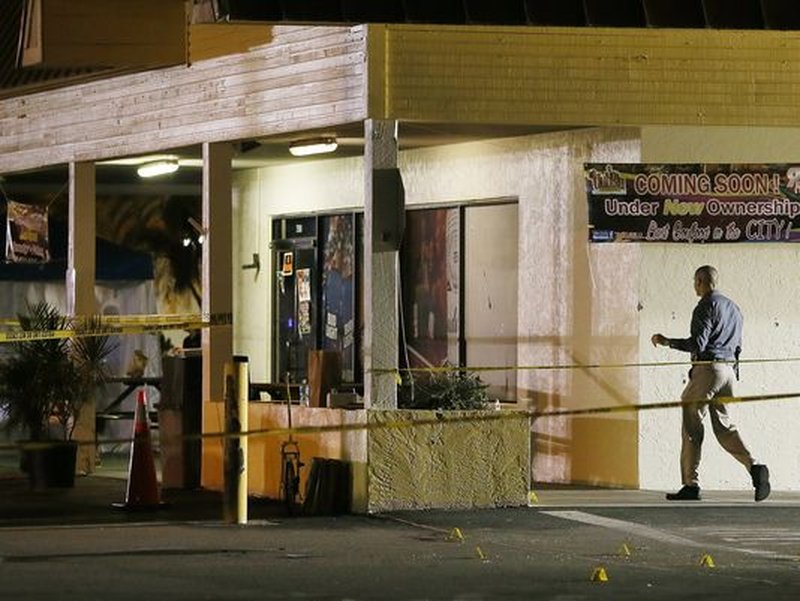 Unfortunately, another nightclub shooting has occurred in Florida. This attack occurred at Club Blu Bar & Grill in Fort Myers, Florida. In the aftermath of the event, 14 individuals were wounded as well as 2 were killed.
Club Blu was attacked around 12:30a.m. while attendees were being picked up by parents and loved ones. The club was hosting a "No I.D. Event" which means that people 12-17, who aren't 18 and don't have an I.D. yet. Between the attendees and staff, the victims ranged in age from 12 through 27.
The club said that they had armed security and that, unfortunately, there was nothing else that could be done.
Posted on their facebook they wrote, "We are deeply sorry for all involved…we tried to give the teens what we thought was a safe place to have a good time."
Lisa Sgarlata, Chief Administration Officer of Lee Memorial Hospital, stated that at least 18 people were hurt, with 16 seeking treatment.
The two victims who died were announced today, Monday morning being named as Ste'fan Strawder, 18, and Sean Archilles, 14.
This morning, three individuals were detained for questioning. There will often be more suspects questioned during this time. Florida's Govenor Rick Scott vowed that those who committed this tragety would be brought to justice. He continued, calling the incident "horrible, tragic news."
There is nothing that can be said that hasn't already been said regarding shootings in these situations.  After Pulse Nightclub being attached earlier this summer, the debate over violence like this is already on the tip of American's tongue.
We keep those injured, and those who have lost loved ones in our prayers during this time.  We hope that the dance community comes together and support each other has these young people mourn.
Below is the flier from the event: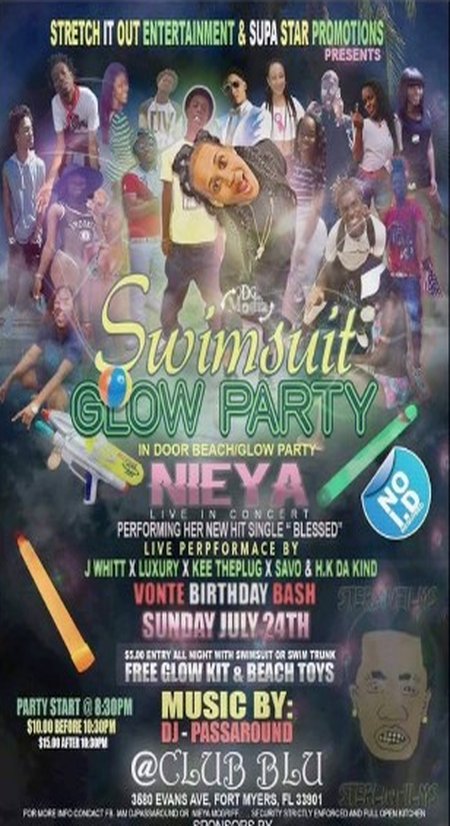 Leave a Reply