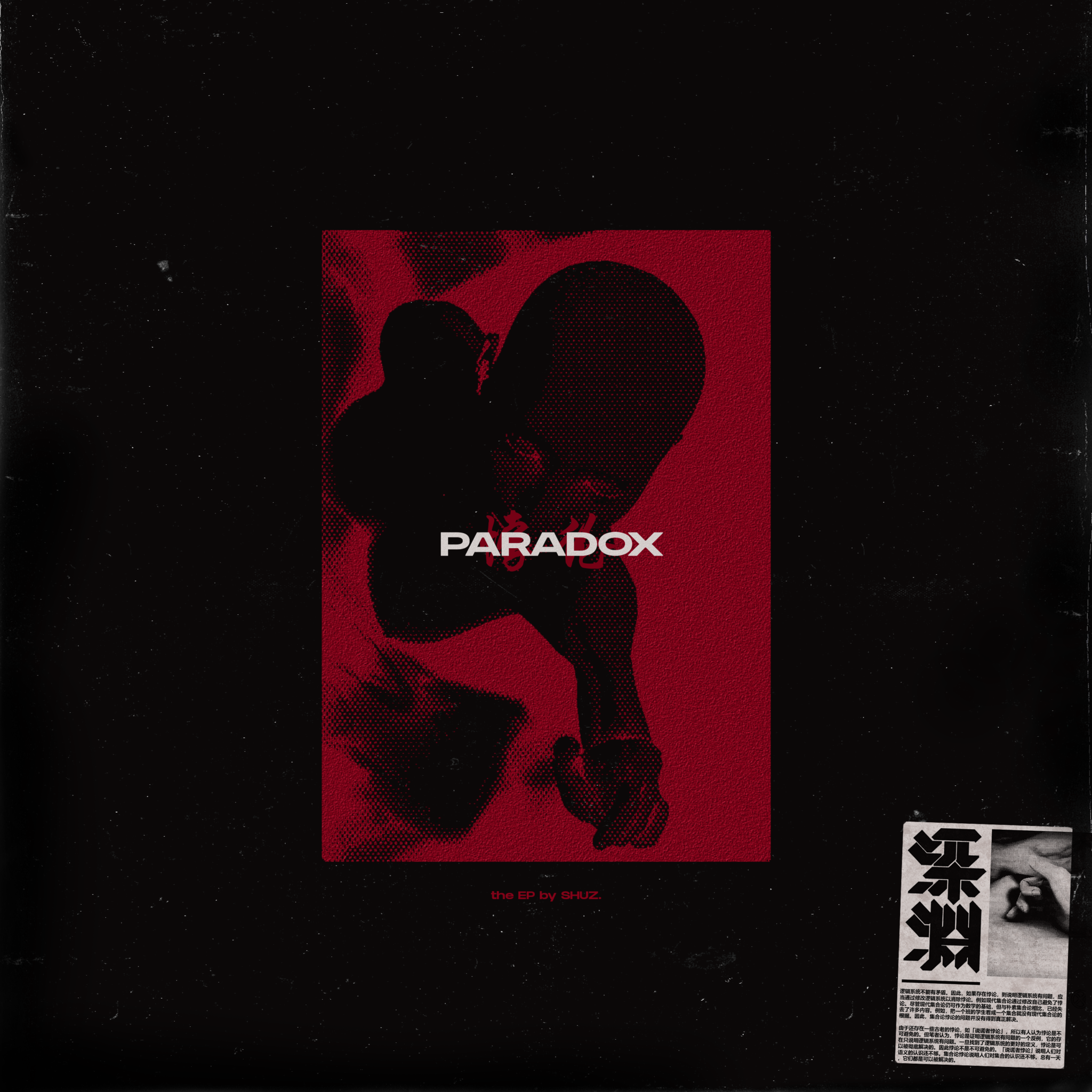 "Paradox," and now, "Save Me," are the dual ignitor's bestowing the hungry fans and first-time listeners of Shuz.
Technically driven, fittingly haunting, and explosively captivating in the drops, both now-teased singles set the stage for a fierce 12/11 EP release date.
Fit for the festival scene while capturing many moods and themes bass fans generally will be in touch with, the California-based DJ/producer upcoming, Paradox EP, has many innate features that add to the dynamic attraction of this multi-track bass collection. As a classically trained violinist since the age of four, he currently continues his studies at the Berklee College of Music and is expected to graduate early 2021.
New York born, uprising Taiwanese bass artist SHUZ continues to push the boundaries of the bass music in Asia.
Having played shows alongside Black Tiger Sex Machine, Snails, Dirt Monkey, Zeke Beats, and many more, SHUZ has also managed to gain recognition from hard hitters like OWSLA artist Ekali, Godlands,as well as one of Asia's top DJ influencers, Rayray. His production has been described as "A promenade of skill and production prowess"- Future Mag Music.
SHUZ has created a style that balances elements of trap, bass, classical alluring melodies, as well as ground-breaking sound design.
Leave a Reply