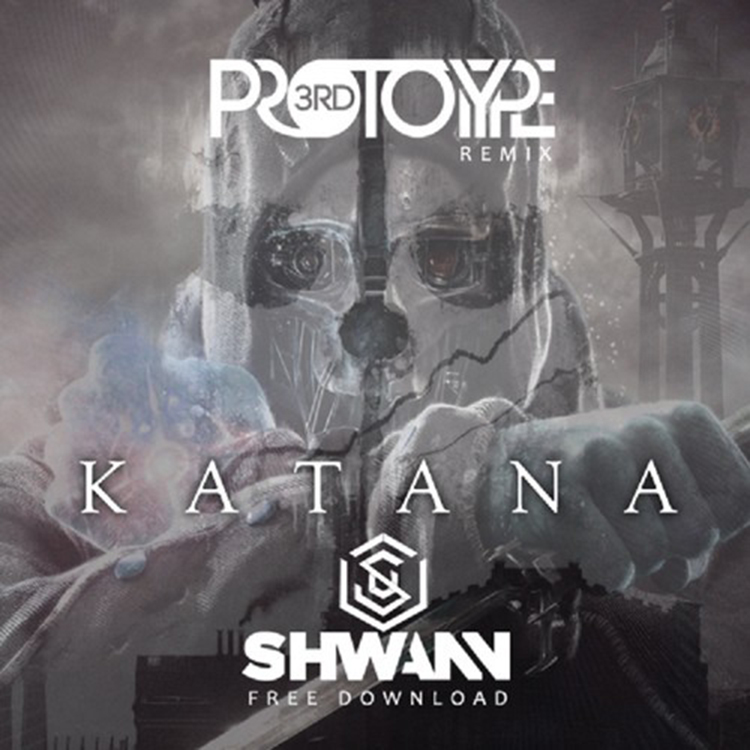 About two weeks ago, Shwann sent me a track titled "Katana" and I said it was full of energy! Now he comes to me with this remix by the Polish duo, 3rd Prototype. Quite honestly, the crush this track to next year and back! It is that good! I am so hyped by this track that I have to share it with you all! They took the energy from the original and just put it on steroids! This is truly how to do a remix correctly Check it out right now and download it for free!
Check out more of Shwann on his blog, Facebook, Soundcloud, Twitter, and YouTube!
Check out more of 3rd Prototype on their Facebook, Google+, Instagram, Last.fm, Soundcloud, Twitter, and Youtube.
Leave a Reply