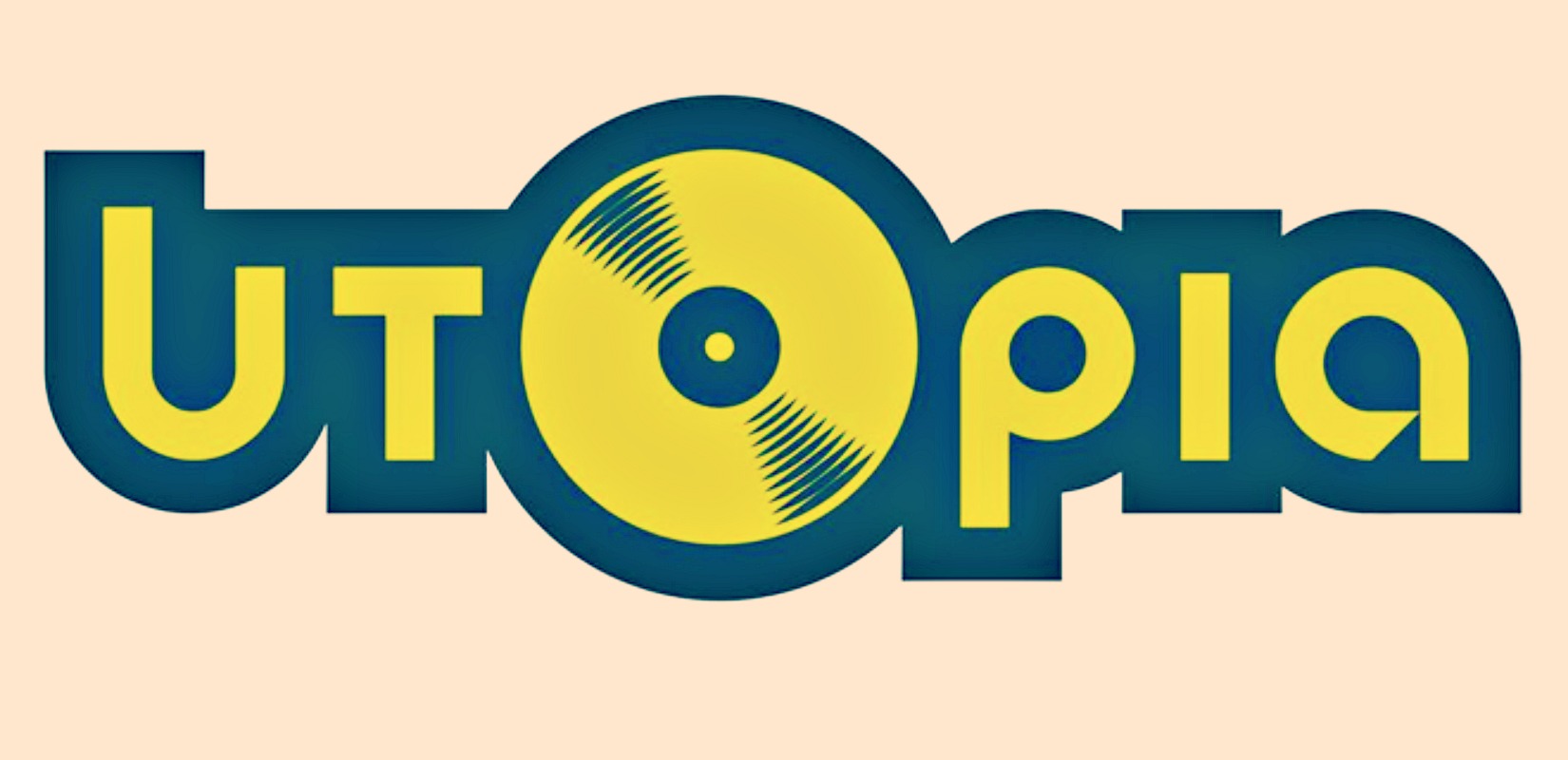 It's always very exciting when something new happens in the dance music industry, especially when that involves launching a platform for the music itself. Plus, what better news to write about than when EDM meets the radio world? That is right up my alley, so when SiriusXM announced the launch of their new dance channel, 'Utopia', I was pretty intrigued to see how it would turn out.
Utopia appeared on Channel 55 of SiriusXM's vast radio programming lineup on July 17th, after launching online on New Year's Day. The station launched alongside 'Venus, SiriusXM's rhythmic pop replacement for former station 20 On 20. The launch of Utopia came as an interesting move, considering this is the fifth satellite channel for dance music provided by the service, which includes contemporary EDM stations Electric Area and BPM as well as disco/mid-80s dance station Studio 54 Radio. With so much dance music already on satellite radio, it's a little surprising that Utopia joined the party, but it was necessary.
This station fits in quite nicely on the lineup. Where Studio 54 Radio ends and BPM and Electric Area begin, there is a gap for Generation X and early Generation Y fans of dance music growing up from the late 80s through the early 2000s. Those 12-15 years of dance music were essential in creating many big names in house music, from mega DJ Fatboy Slim to powerhouse vocalist Robin S. The introduction of Utopia fills the void in the spectrum of dance music history and gives an outlet to the voices of the generation that grew up with the music. It is a feeling of nostalgia that sweeps people off their feet, and it can be re-lived every day at any moment, from the office to getting in the car.
SiriusXM suggests that artists that we can expect to hear on the station include earlier stars such as Janet Jackson, Kylie Minogue, and Madonna, middle-of-the-road acts like previously mentioned Fatboy Slim, Robyn, Deborah Cox, and recent musicians including Lady Gaga, Daft Punk, and Cascada. Acts like Paul Oakenfold also host personal radio shows on the station on weekends. The mix is perfect for both young and old(er) listeners and captures a softer, melodic side of dance music that creates a different vibe than the groovy aura of yesteryear from Studio 54 and the bass-in-your-face of today's BPM-dominated world.
The station, while only being on air for a couple weeks, is already off to a good start with even greater public reception, and as the name suggests, not every radio station can be this perfect. Described by SiriusXM to be "BPM's hip older sister", it's no wonder Utopia is a success in capturing dance music lovers at all ages. For more information on Utopia, check out the official channel page or follow the station on Twitter.
What do you think of Utopia? Have you heard the station yet? If you don't subscribe to SiriusXM, has Utopia finally sold you on joining the XM radio world? Share your thoughts in the comments section.
Leave a Reply