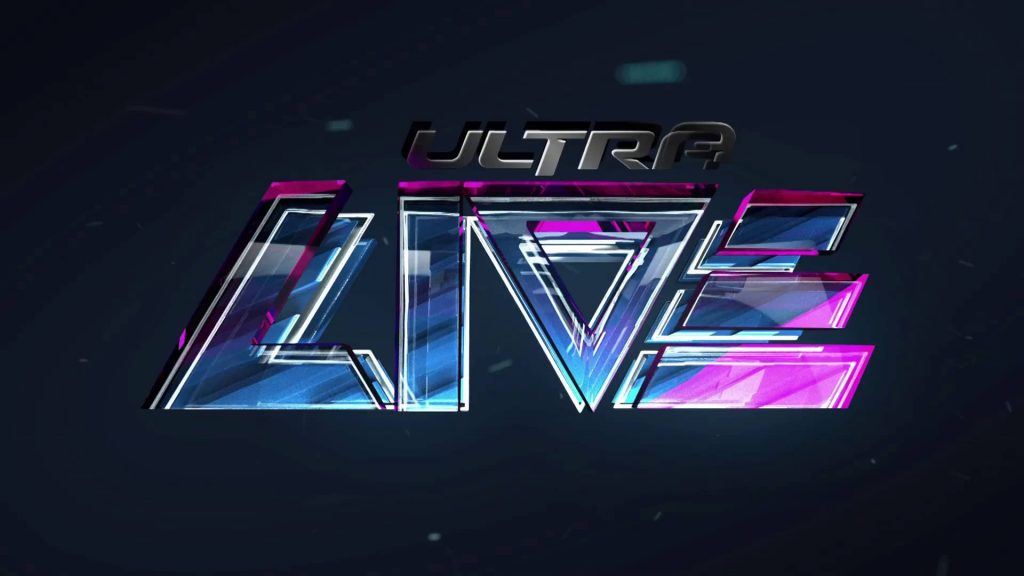 It is currently Miami Music Week. At the end of this week, Ultra Music Festival will be taking place in Miami. Many of us are fortunate to attend. The rest of us have to be home watching the festival. Thankfully, there are multiple ways to check out all the sets.
Ultra Live will be live streaming the event for a total of 26 hours across four different stages. You'll be able to watch the festival on their YouTube channel, Twitch Channel, and their homepage. It will be on from 3pm to 12am every day except Sunday where it will end at 11pm.
On top of that, the RESISTANCE Arcadia SPIDER Stage broadcast will also be streamed on Be-At TV's YouTube Channel. They will also be streaming Hardwell's set in 360° to fully realize the mistake of not purchasing tickets.
For those who don't want to watch, but still listen; you will be able to listen on UMF Radio or their SiriusXM Live Stream.
Good news out of all of this is that people are going to be trying to record the live streams so the rest of us can have the live sets! Speaking of live sets, check out all the old ones below (if they're not taken down for copyright reasons).
Finally, check out their trailer for what to expect this weekend!
Leave a Reply