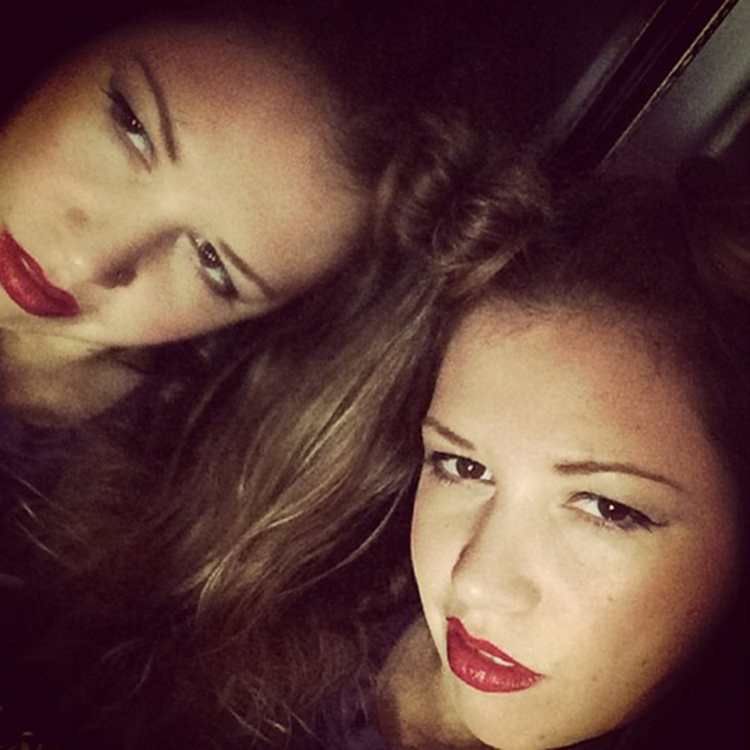 I always find it adorable that when Sizigi 13 and Jennifer L work on the track, they both submit it to the site! This is their third collaboration with each other and it seems like each one gets better than the last. This one is very addictive with Sizigi 13's work. Jennifer's vocals are beautiful as always.  Here is what Jennifer had to say about this track:
'I'll Bring you Back' is a call to those "darker souls" that I seem to be drawn to in my life. I am close to several people with depression issues and sometimes it's hard to just stand by when they are suffering silently. I wish they could just wake up and (as part of the lyric goes), "run, run, run into the sun." That's not so easy though, i know.

Siz's beats are so danceable yet organic and warm – they easily inspire me to write lyrics that evoke emotion. I can't wait for the next one!
Check it out right now and download it since it is free!
[soundcloud url="https://api.soundcloud.com/tracks/145299428″ params="color=ff5500&auto_play=false&hide_related=false&show_artwork=true" width="100%" height="166″ iframe="true" /]
Check out Sizigi-13 on: Soundcloud and Twitter.
Check out Jennifer L on Facebook, Soundcloud, Twitter, and YouTube.
Leave a Reply