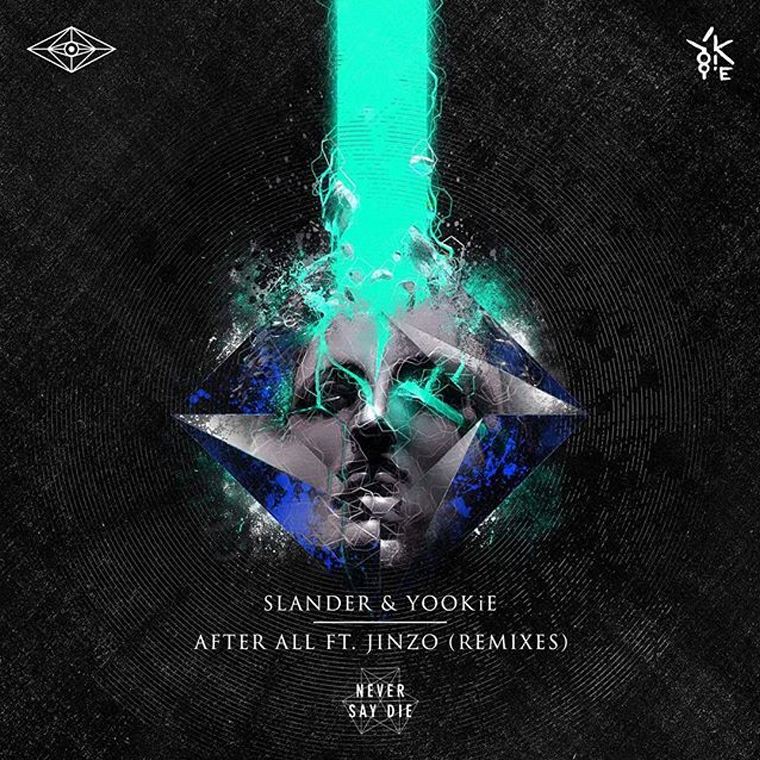 Oh boy. Ohhhhhhhhh boy. This is big. Well, Slander & Yookie's huge collab After All was big, but, well, this remix EP is HUGE. Habstrakt. LAXX. Xilent. Kompany & Wooli. Oh, and Tucker Kreway. They've all had a go at remixing After All, and not one of them is bad. In fact, every single one of them goes hard, and sounds awesome. There's Bass House, Hybrid Trap and Dubstep, and you know with those genres that all of the remixers went hard, just like the original artists on the original song did too. Needless to say, you do not want to miss out on this one, so make sure to give the remix EP a listen through and let us know which one was your favorite!
[soundcloud url="https://api.soundcloud.com/playlists/285237054″ params="auto_play=false&hide_related=false&show_comments=true&show_user=true&show_reposts=false&visual=true" width="100%" height="450″ iframe="true" /]
Oh, and PhaseOne dropped a killer remix too.
[soundcloud url="https://api.soundcloud.com/tracks/299493197″ params="auto_play=false&hide_related=false&show_comments=true&show_user=true&show_reposts=false&visual=true" width="100%" height="450″ iframe="true" /]
Leave a Reply