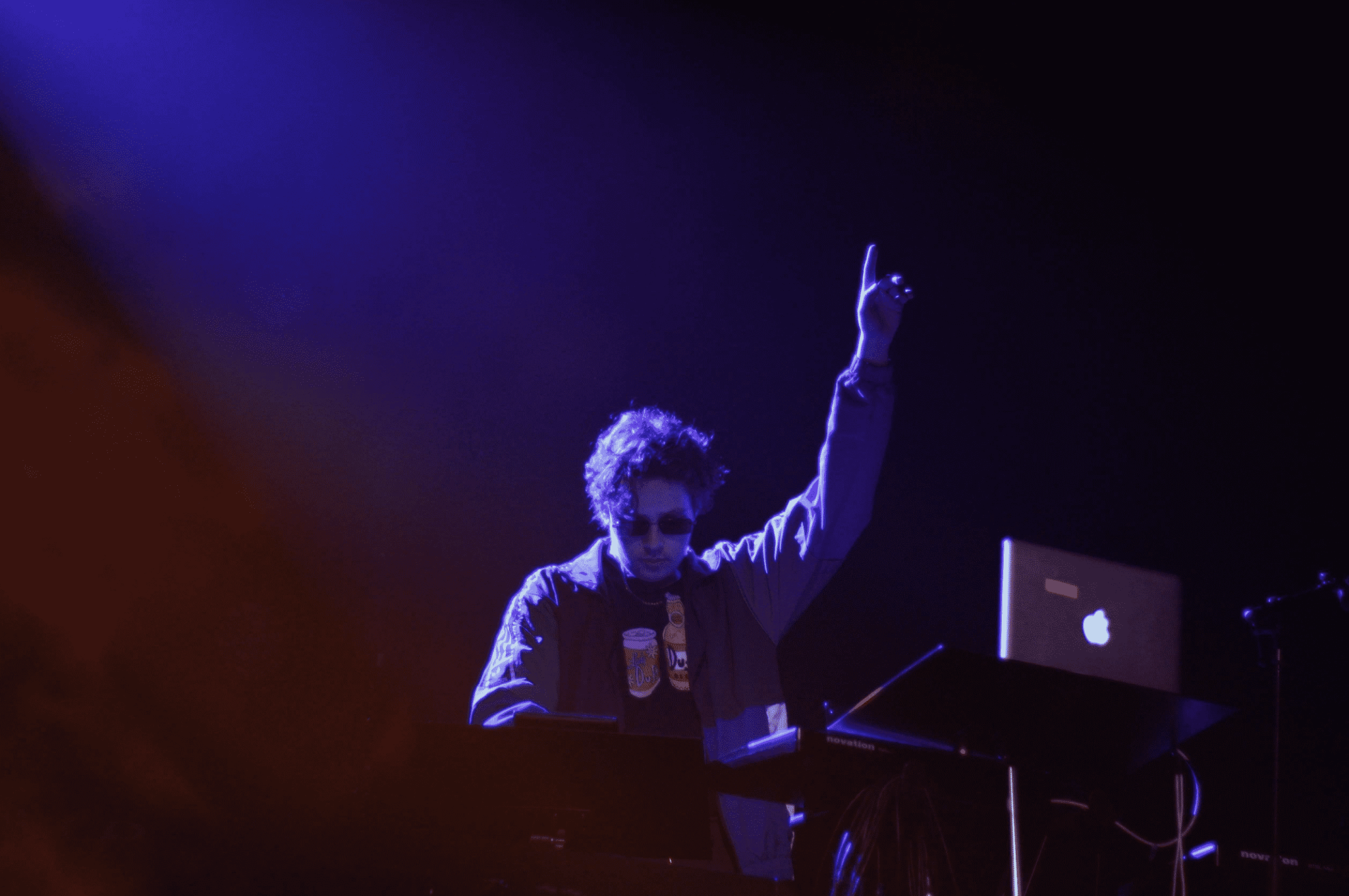 In the emergent world of Phonk, "Brazilian Phonk Mano" stands as a prominent testament to the genre's growing global popularity. This track is the product of a collaboration between three groundbreaking artists: Slowboy, Crazy Mano, and lucaf.
Slowboy, the Norwegian producer credited as the progenitor of this unique blend of Brazilian Phonk, commands an impressive listenership of 5.3 million monthly Spotify users. His innovation in the genre has resulted in over 100 million global streams of "Brazilian Phonk Mano."
Crazy Mano, a notable figure within the Phonk genre, has marked his debut with "Brazilian Phonk Mano," accumulating a substantial following of 5.8 million monthly listeners on Spotify. lucaf., another key player and close collaborator of Slowboy, contributes to the genre with his singular style, attracting 4.2 million monthly Spotify listeners.
Having worked with prominent figures such as DJ Paul, Shiloh Dynasty, Creeds, and Sadfriendd, Slowboy's extensive portfolio includes signing with top-tier record labels like Aurorian Records, Void of Phonk, Black 17 Media, and B1 Recordings. His music features prominently in over 1 million videos across major social platforms, including TikTok, Instagram, and YouTube.
Leave a Reply