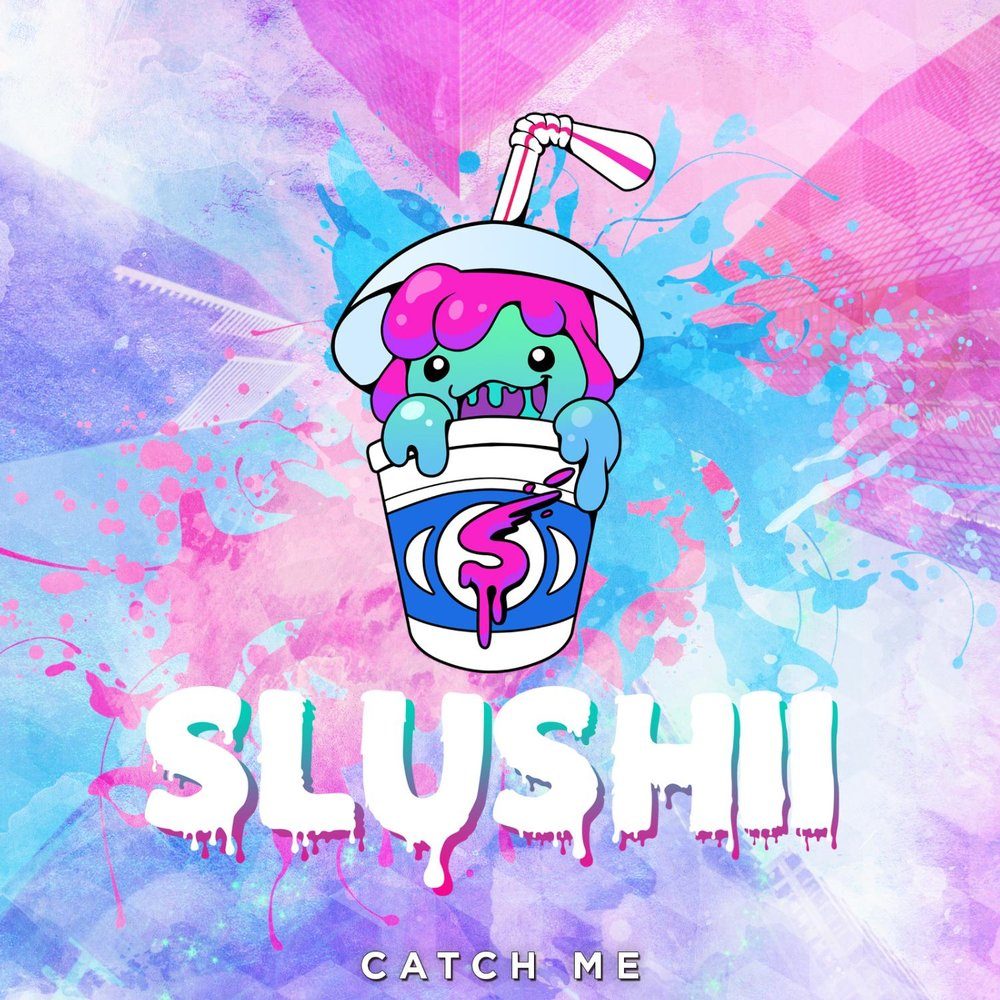 With this whole "Catch Me Outside" phenomena, I was a bit worried that Slushii would be giving us his interpretation of the track.  Luckily I was wrong.
The song starts off with a beautiful piano intro and slowly works in percussion instrumentals and vocals.  Then, the full track's potential comes out with the fast tempo "old school" beat where the track is pushed until the drop, where song is able to completely imagine itself into a hard bass hitting track for that bit of time.
The cycle of fast tempo down beats accompanied with vocals to a hard bass drop gives this song that diversity that is expected when Slushii drops a club track. My only apprehension is the style in which Slushii ends the track, where it almost sounds as if the song is being cut off before a full outro could come together.
As expected with unexpected tracks like this, Slushii is allowing a free download via Hive.
Leave a Reply